Coffs Harbour Port is a charming coastal destination located on the north coast of New South Wales, Australia. The port serves as a gateway to the pristine beaches, rainforests, and national parks that surround the town. Visitors can explore the underwater world at the Solitary Islands Marine Park, enjoy a range of water sports, or discover the vibrant local arts and culture scene. With its warm climate, relaxed lifestyle, and stunning natural beauty, Coffs Harbour Port is a must-visit destination for anyone seeking a quintessential Australian experience.
Coffs Harbor is ideal for exploring the small seaside towns and nature reserves of New South Wales.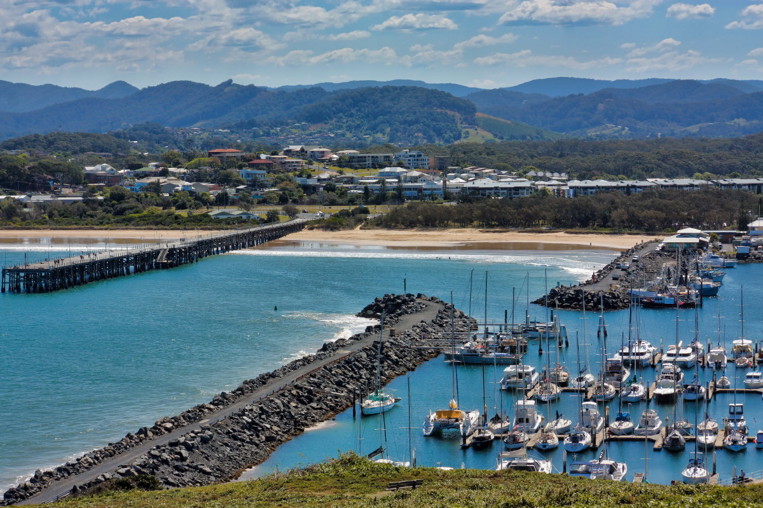 Huge beaches and opportunities for outdoor activities appeal to independent travelers and families alike. From whale watching and hiking to Big Banana Fun Park, there's something for everyone.