Australia is an amazing country located in the southern hemisphere. This is the only country in the world which occupies an entire continent.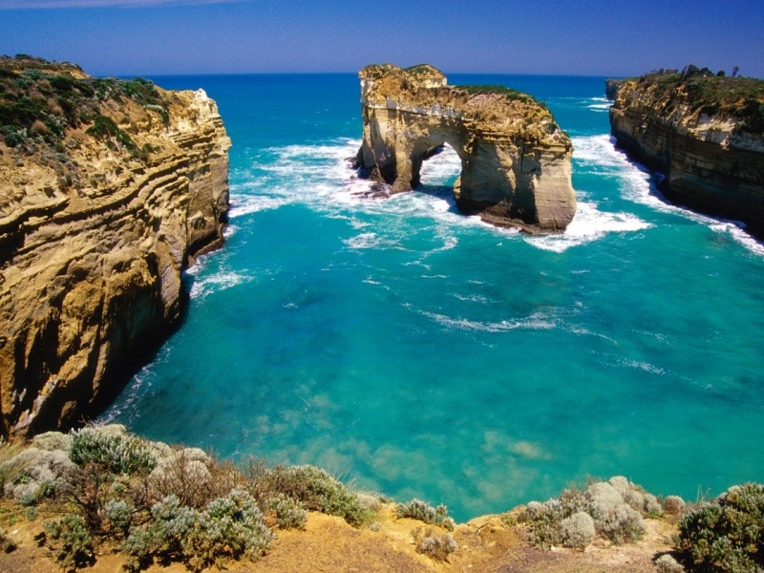 Only here there are unique animals, which have long been extinct in other parts of the planet - kangaroos, platypus and echidna. Later than others Australia was discovered and developed by Europeans. The Aboriginal people, an ancient people with complex beliefs and completely unfamiliar to us ideas about the world, have survived to this day. This exoticism is combined in Australia with modern metropolises, magnificent seaside resorts, fashionable hotels, excellent restaurants, great opportunities for diving, surfing, fishing, golf and tennis.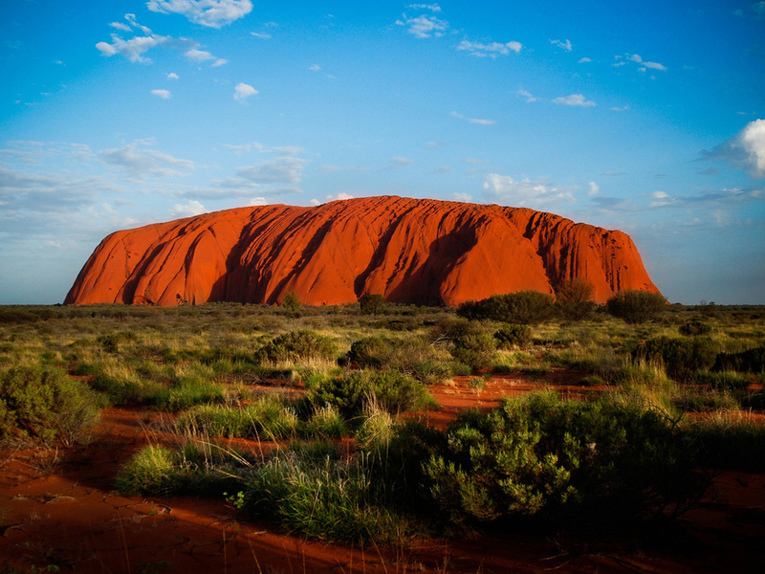 Tourists who are lucky enough to visit this country, an unforgettable experience will last a lifetime, because Australia is unlike any other country in the world! It is a state with unique flora and fauna, unique landscape and amazing sights.