Gladstone Port is a bustling hub for industry and commerce located on the central coast of Queensland, Australia. As one of Australia's largest multi-commodity ports, it handles a diverse range of cargo, from coal and alumina to LPG and LNG. The port also offers a range of services and facilities, including a dedicated marina for recreational boaters and a state-of-the-art cruise ship terminal. Visitors can explore the town's rich history and natural beauty, from the stunning beaches and national parks to the vibrant arts and culture scene. Gladstone Port is a dynamic and thriving destination that offers something for everyone.
Gladstone is a small town, more like an upscale village. There are no skyscrapers, but there are private houses and villas. In addition, the city is a port city.
There are two rivers flowing near the Coral Sea, so there are plenty of beaches in Gladstone.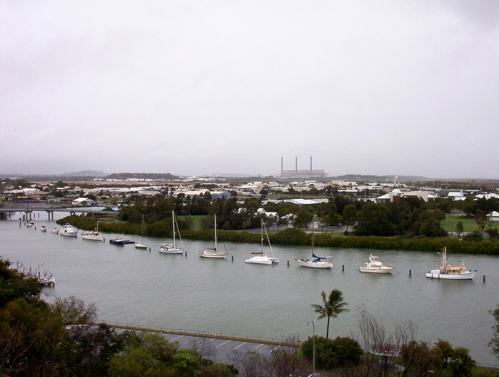 Thanks to the subtropical climate and the influence of the sea, the climate is ideal for locals and visitors alike. The maximum temperature does not exceed 31-32 ° C. Therefore, the bathing season is closed only because of marine life, such as jellyfish. The rest of the time you can go scuba diving, as the underwater world here is rarely rich and fascinating.