Townsville Port is a bustling gateway to the tropical north of Queensland, Australia. The port is a vital hub for industry and commerce, handling a range of cargo, from sugar and minerals to vehicles and machinery. Visitors can explore the town's rich cultural heritage, including the iconic Castle Hill lookout, the award-winning Museum of Tropical Queensland, and the historic Jezzine Barracks precinct. With its tropical climate, stunning natural scenery, and vibrant community, Townsville Port is the perfect destination for adventure and relaxation in the heart of tropical North Queensland.
Townsville is located in northeastern Australia. The city is located in the state of Queensland, about 1.3 thousand kilometers from its capital Brisbane.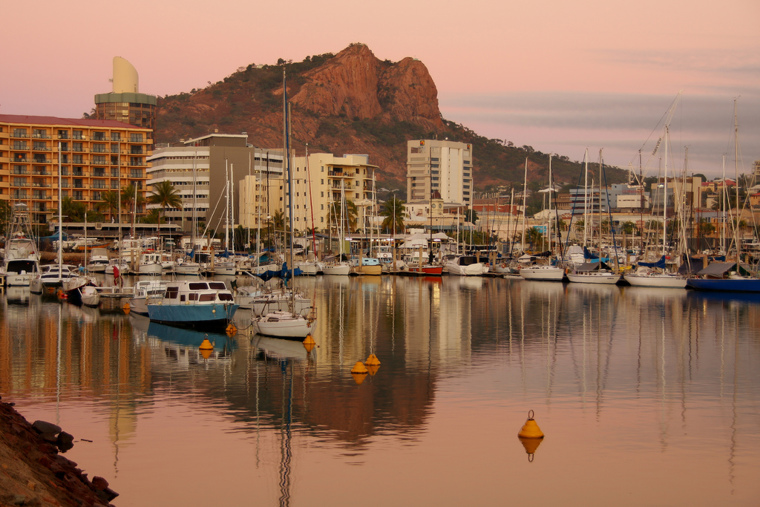 Due to its proximity to the Great Barrier Reef, there is a center for the study of these amazing living organisms. Tourists should visit the large tropical aquarium, which collected representatives of flora and fauna of the Great Barrier Reef. Near the city is Magnetic Island.
Here created a truly heavenly environment for its flora and fauna - more than half of the island under the national park Magnetic Island. Here you can see koalas, and near the island to swim underwater with a variety of fish. There are also historic forts left over from World War II. The highest point of the island is Mount Cook, nearly 500 meters high.