Port Macquarie is a charming coastal town located on the mid-north coast of New South Wales, Australia. The town's picturesque port is a hub for recreational boating and fishing, offering easy access to the sparkling waters of the Hastings River and beyond. Visitors can enjoy a range of activities, from exploring the town's colonial history and vibrant arts scene to discovering the stunning beaches and natural beauty of the surrounding region. Whether you're looking for relaxation or adventure, Port Macquarie Port is a hidden gem waiting to be discovered.
Port Macquarie, known for its expansive beaches, waterways and great places to swim and surf, is an attractive stopover on the road between Sydney and Brisbane.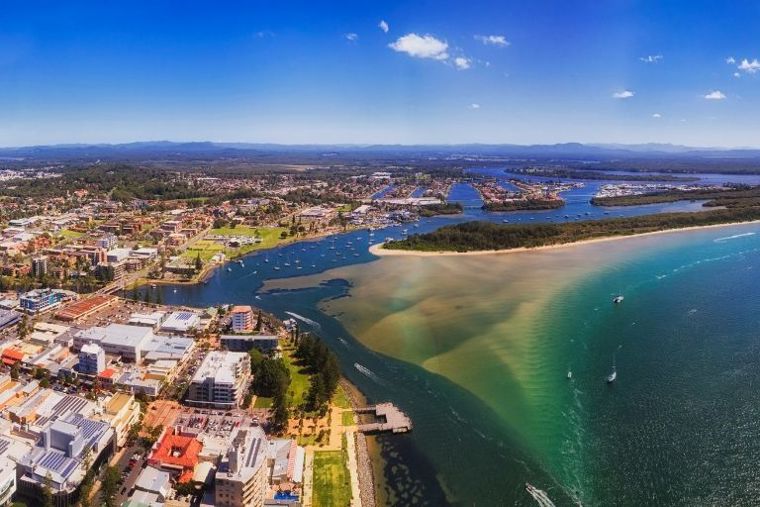 The fine food and wine make you want to stay longer.