Sri Lanka is an island of Sun and Sand. More than one thousand kilometers of sandy beaches with palm trees surround Sri Lanka. Until 1972, this country was called Ceylon.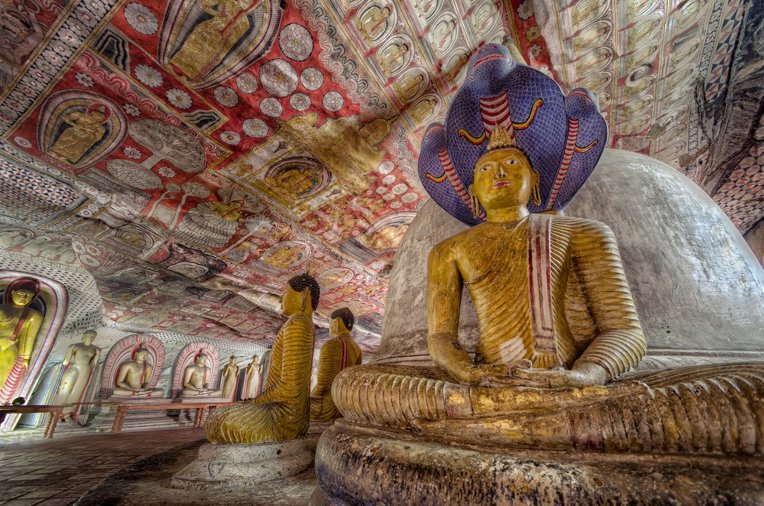 In addition to the beautiful beaches and tea in Sri Lanka there is a large number of historical sites, ranging from Buddhist and Hindu monasteries and temples, to orchid gardens and colorful festivals.
Sri Lanka is an ancient country known throughout the world as Ceylon. The pride of the island is its vast tea plantations and endless rice fields. The deep traditions of the local population and at the same time the freedom of religion, numerous sacred relics and temples (mainly Buddhist) attract many pilgrims.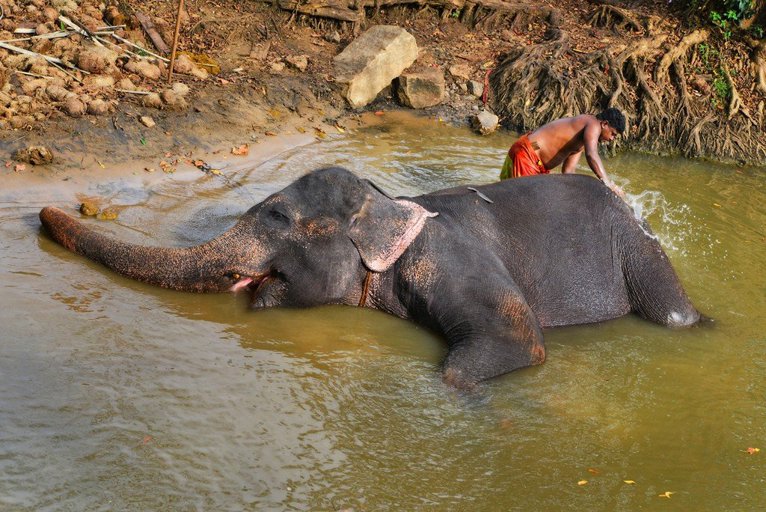 Tourists come to Sri Lanka to see a colorful world full of exoticism, to enjoy nature and to bathe in the warm waters of the Indian Ocean. Endless beaches with soft golden sand here are just delightful: hidden coves and bays, gentle sapphire blue water, underwater coral gardens, the remains of wrecks and shallow waters, beloved by fish of all colors of the rainbow... Rest on the shores of the Indian Ocean, acquaintance with Buddhist shrines, visits to national parks, initiation into the mysteries of tea growing and production, communication with open and cheerful Sri Lankans - all this will give you an unforgettable experience from your trip to the sparkling island.