Description: Bishevo is a small port town located in the Adriatic Sea, known for its stunning natural beauty. The town is surrounded by crystal clear waters, making it a great destination for swimming and diving. One of the most popular attractions in Bishevo is the Blue Cave, a stunning natural wonder that glows with a bright blue light. Visitors can take a boat tour to explore the cave and witness its ethereal beauty. In addition to the Blue Cave, Bishevo is also home to a number of beautiful beaches, including Stiniva Beach, which was voted the best beach in Europe in 2016.
In the immediate vicinity of the island of Vis, just a few miles from the fishing town of Komiza, within the UNESCO-protected geopark of the Vis Archipelago, lies the Adriatic version of paradise.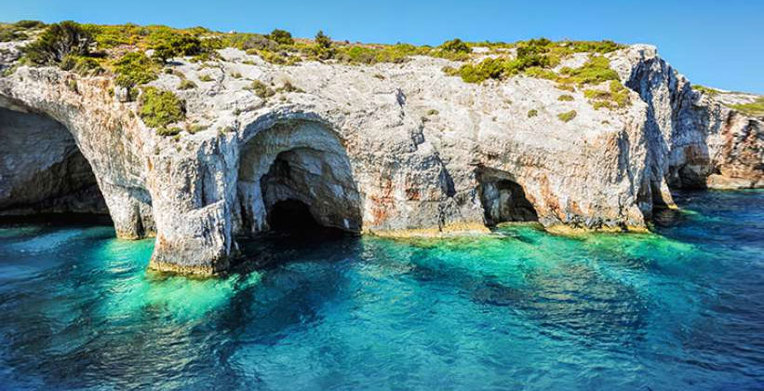 Although the island of Bishevo is about 6 square kilometers, it is very easy to fall in love with its magnificent beauty.