"RUNNING ON WAVES — is a beautiful sailboat..."
And it's not just our words: see what our dear bloggers who have been with us on several of our voyages write about us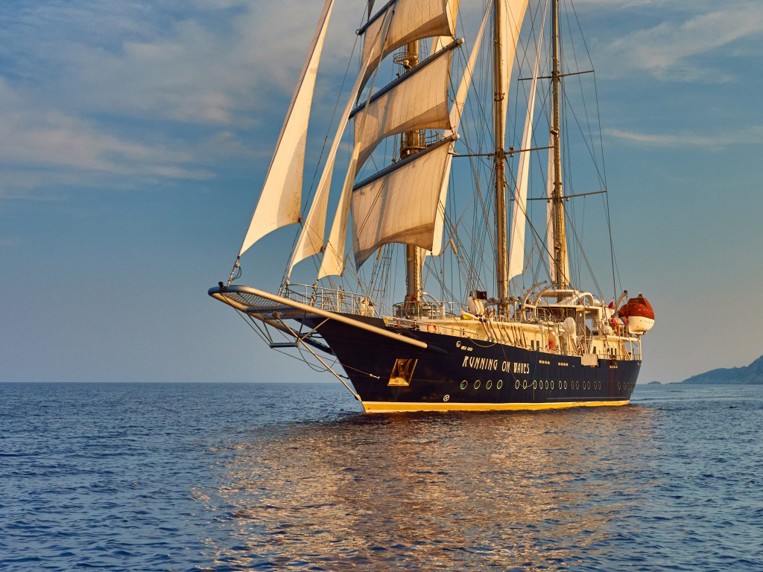 It's a great opportunity to listen to the opinions of experienced travelers, check out their pages and learn a lot of interesting things. Specifically this is a compilation of travels in Greece, but RUNNING ON WAVES has the ability to sail around the world, which is what we will soon be doing on our planned round-the-world voyage.
Here are some of our dear guests and links to their opinions on the ship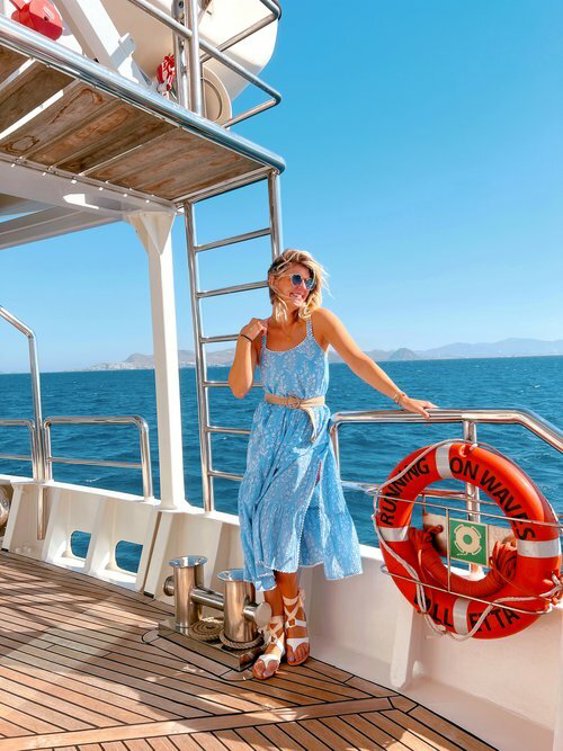 Anna Kloots is all about style and lifestyle. Her work consists of several corresponding lines of work, and her publications involve a great deal of communication with the audience. About RUNNING ON WAVES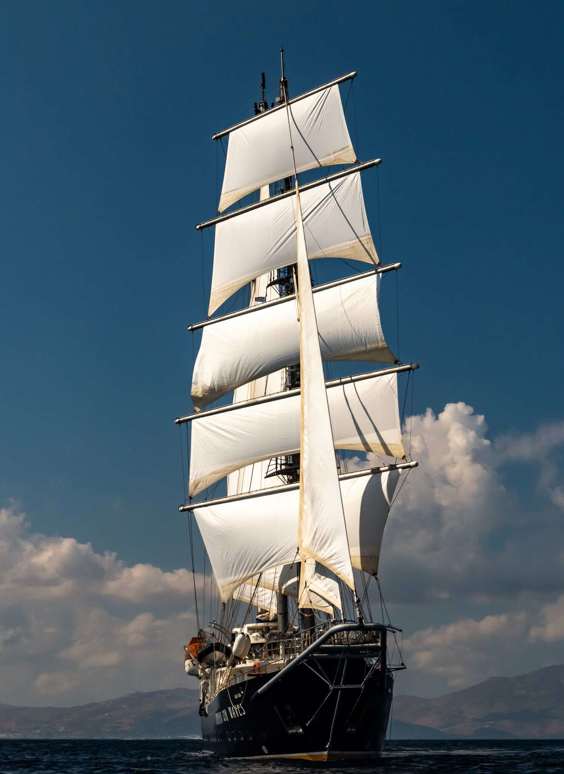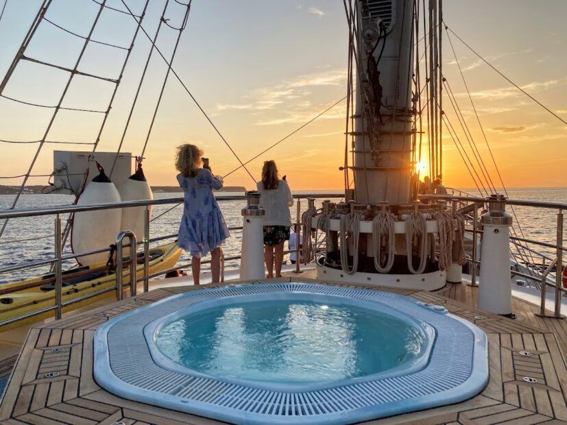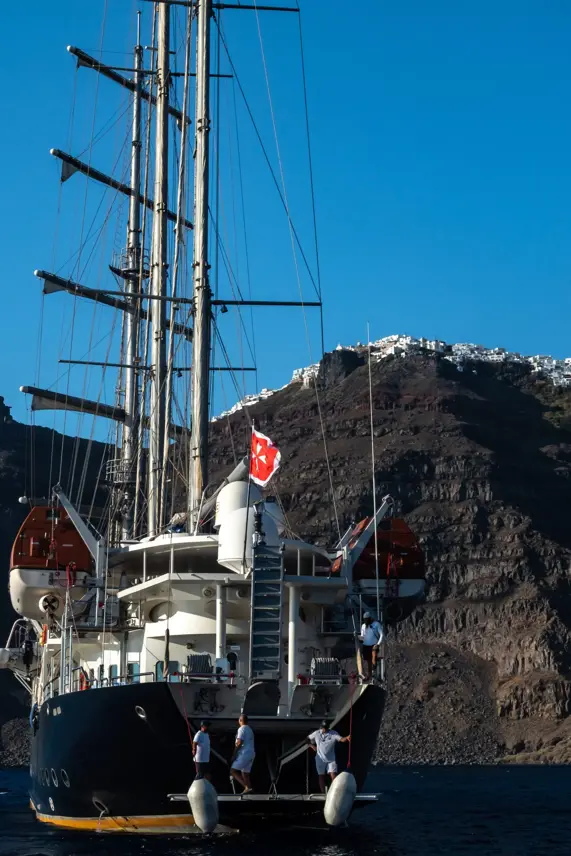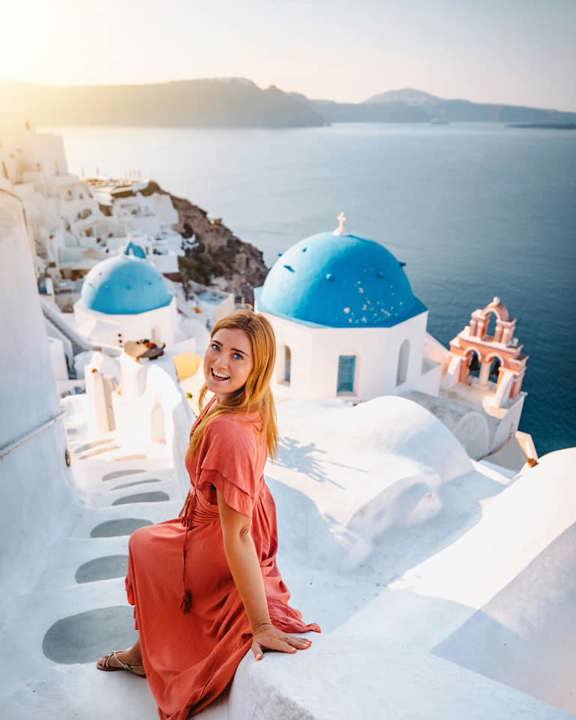 Eric Stoen, Ellie, aka the Ginger Wanderlus, Martin Solhaugen, Taylor Taverna, Callia Mexi and many others — are our good friends, and we're sure you'll enjoy their articles and their unusual perspective on travel!