Since 2011 Running on Waves ship manages 4-8 regular cruises and many charter cruises per season and has a lot of curious ideas to share. The main thing we noticed is that more and more people prefer to plan their own individual routes with rare and exclusive places to visit.
Greetings!
My name is Aarne. I am the "centaur" here, the communicator between all the travelers and organizers.  

Running on Waves, one of the partners of EmbarQ platform, is a shipowner company and has more than 10 years of experience in luxury cruise tourism.
Since 2011 Running on Waves manages 4 to 8 regular cruises and many charter cruises per season.
Lately we realized that we have a lot of interesting ideas that we use in our industry and we can't wait to share them.
The main thing we noticed is that more and more people prefer to plan their own individual routes with rare and exclusive places to visit.
Time of big cruise luxury liners is gone and vip clients request small boats to make their dreams come true. 
These are the reasons we decided to create Embarq cruise planner platform for custom travel plans and itineraries.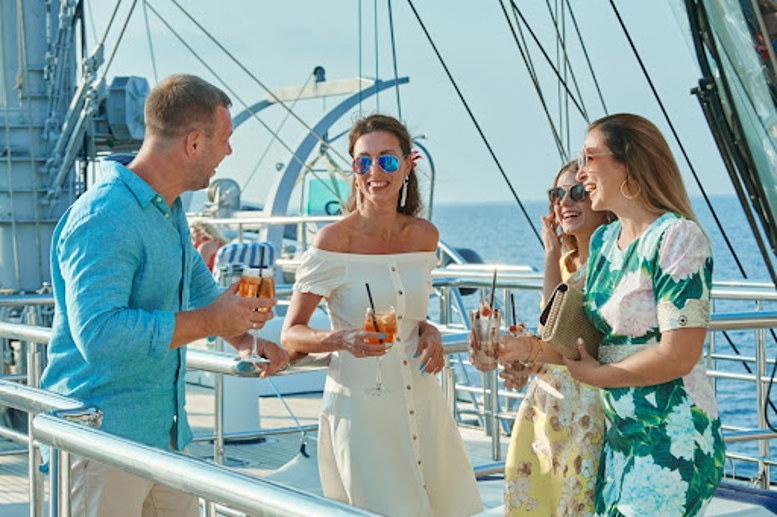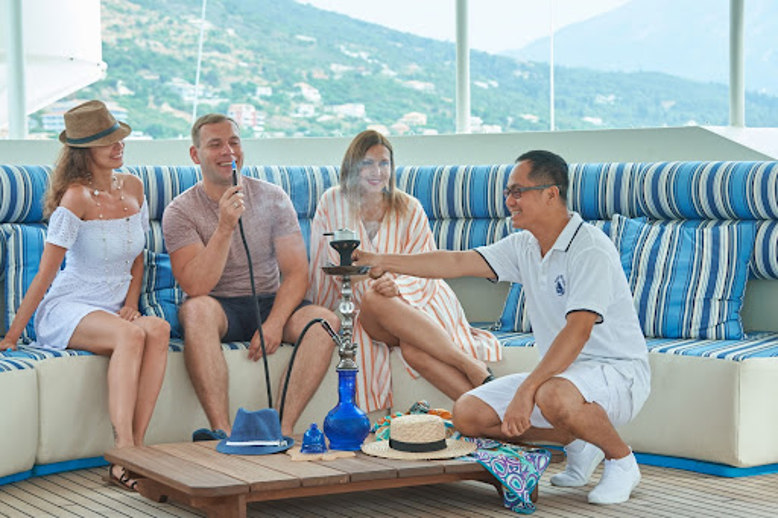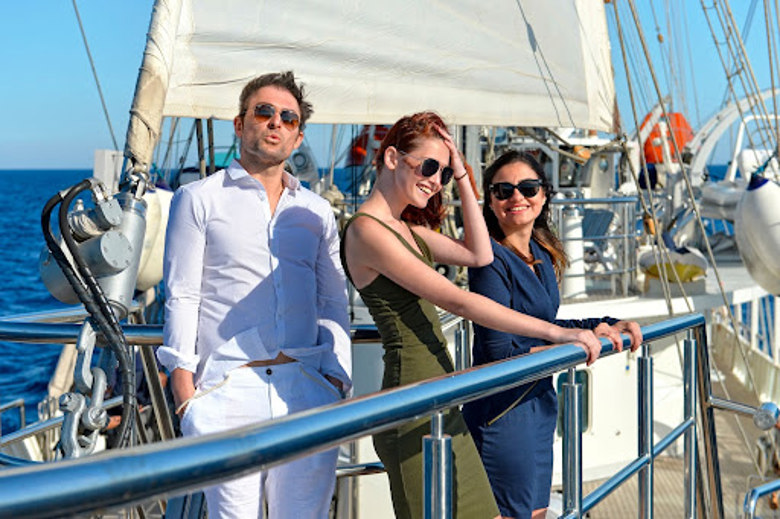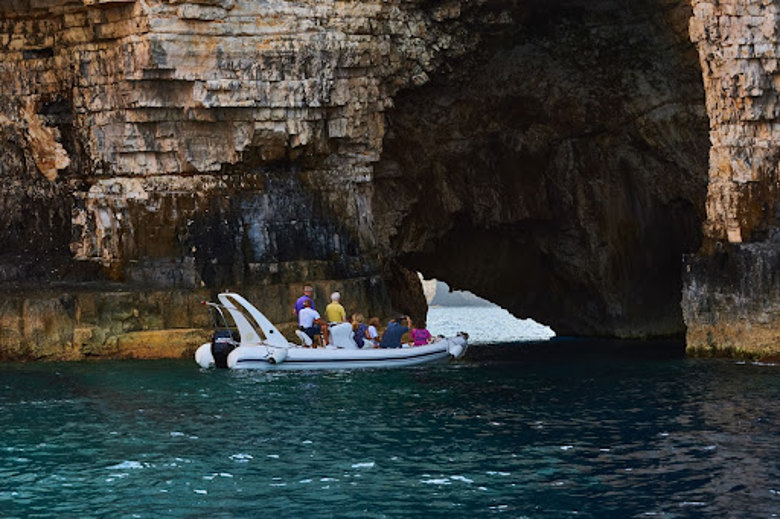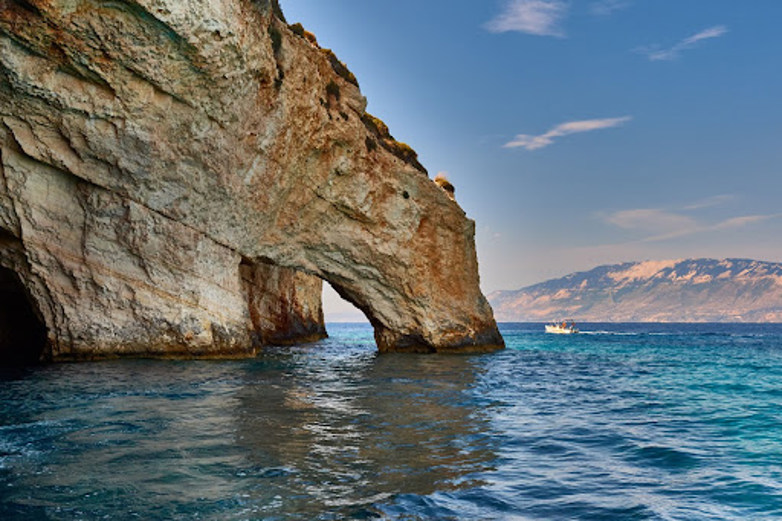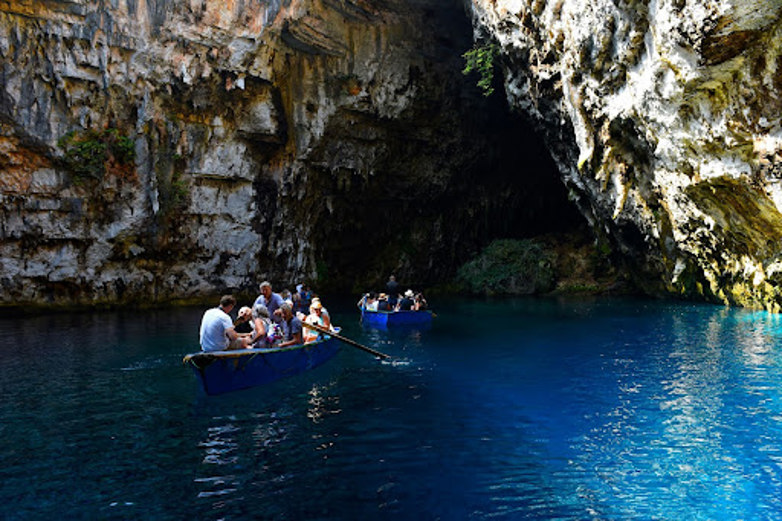 As professionals in tourism we know for sure that it's not easy to plan your own route the first time.
So let's discuss some ideas on how to make your journey comfortable and unforgettable at the same time.
And we will also touch a bit on themed cruises.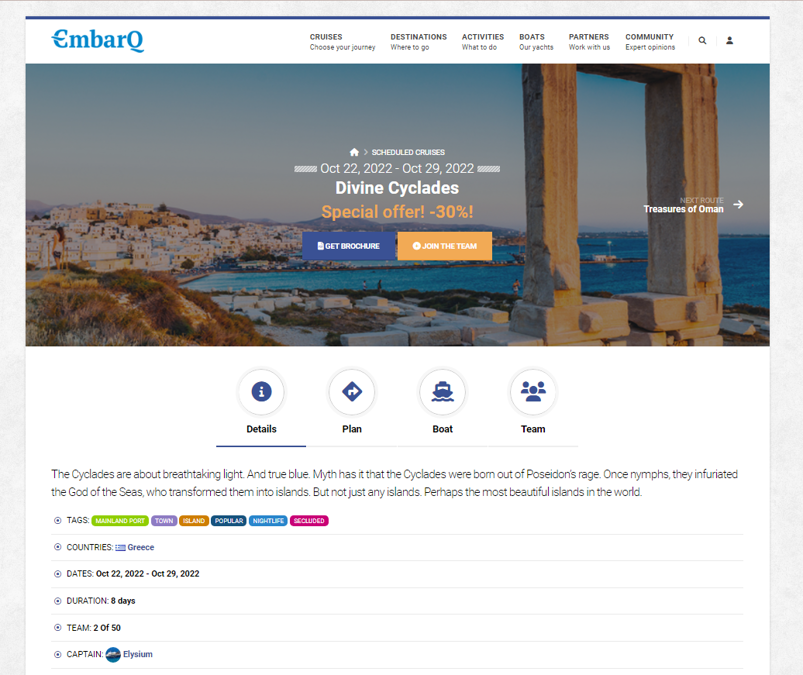 All advice below will be useful for both established tour organizers and enthusiastic travelers who are just getting started, who only recently decided to gather a themed travel group.  
It's not a secret that cruise organizers, whether it is shipowner, tourism firm, dealer, agent, broker, whoever, if they make an international cruise they cannot make the whole cruise route inside just one country, unless the ship sails under the flag of that country and is registered in it.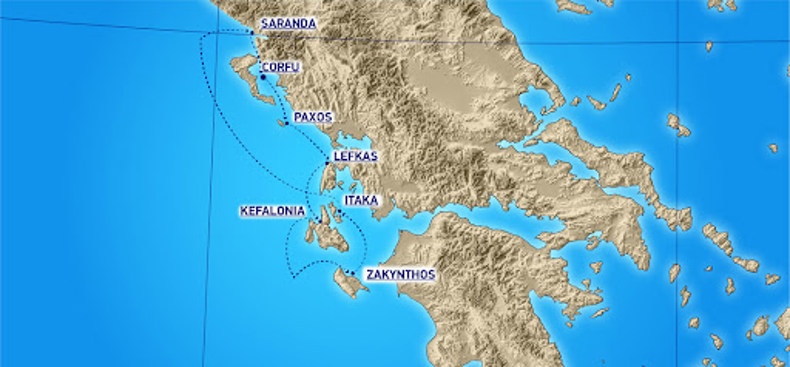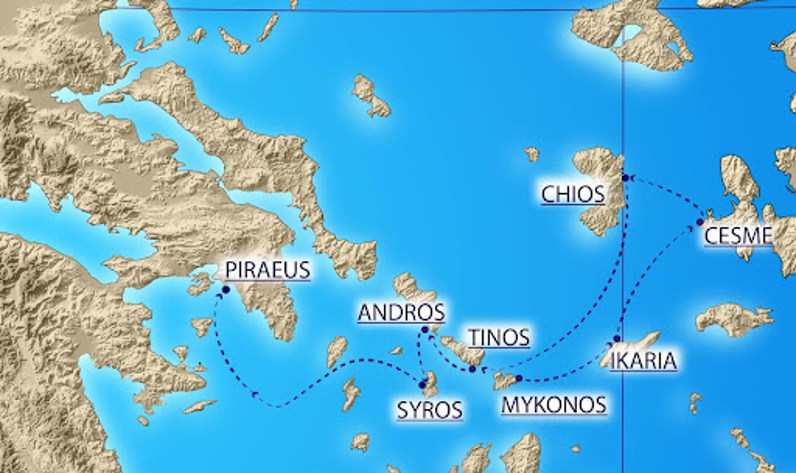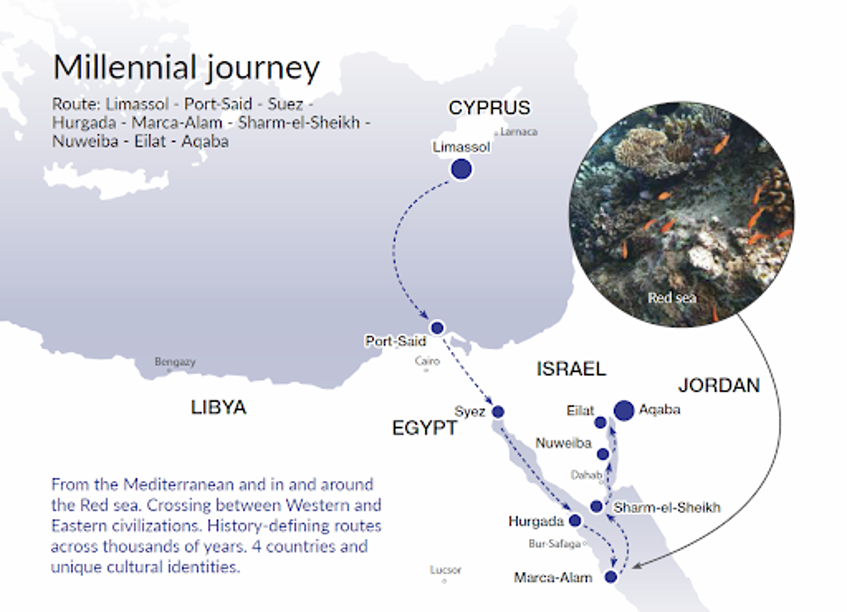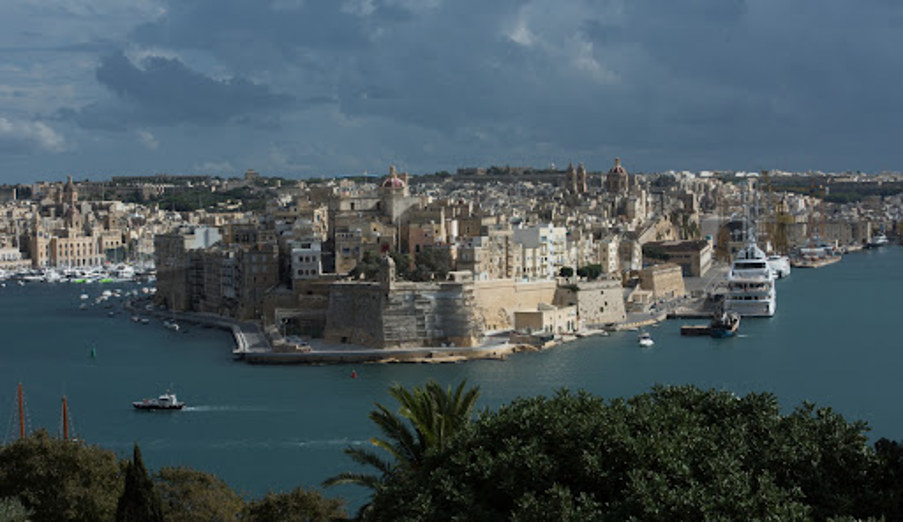 Overnight sailing is a convenient measure for everybody, because passengers do not hear the noise of anchoring at night and get more daytime to explore islands and ports. 
It is best to have a full list of activities on board especially when you have some full days at sea.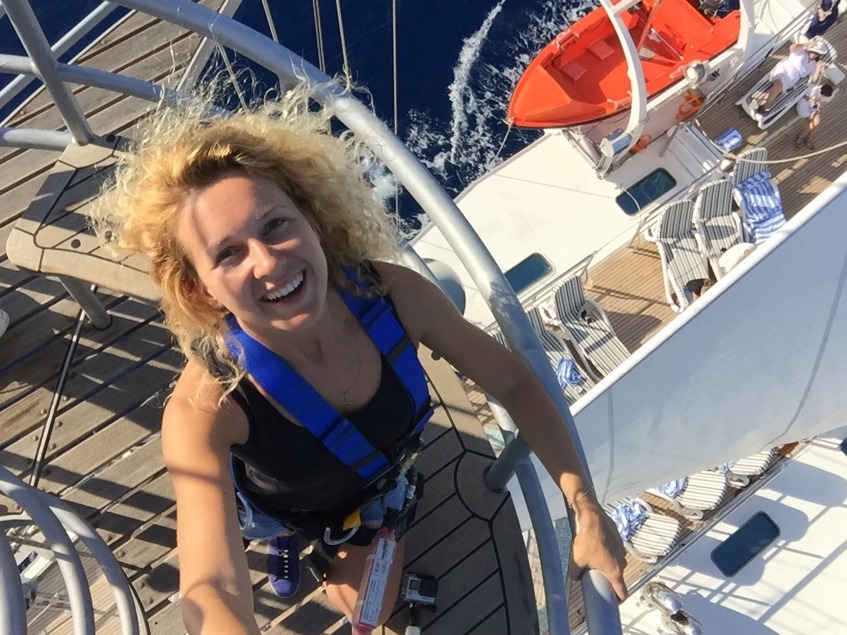 It is generally a great idea to put the start and finish of a cruise in ports where there is a big international airport nearby.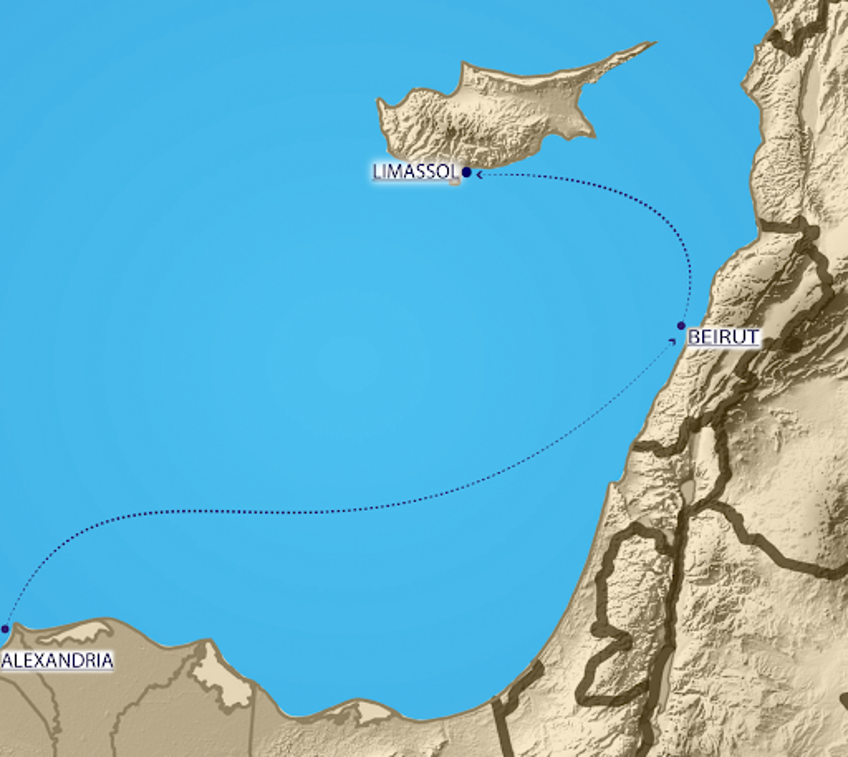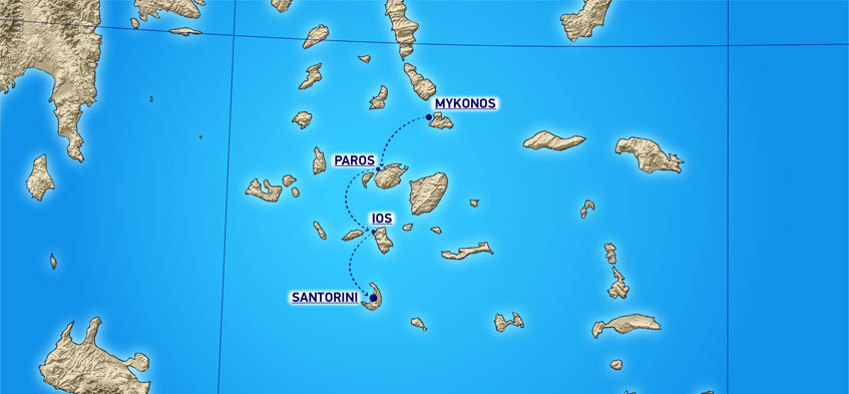 For organizers it is a great idea to ask local agents where it is best or it is simply possible to anchor to avoid inconveniences at the ports, like changing the cruise route in the process. 
If you, as a traveler, are interested in staying on one island for several days, then you better think of that in advance and choose islands like Kos, Rhodes, Corfu, or Crete, or Sicily, or Sardinia, or Cyprus, because they simply have a full spectrum of attractions and amenities are just simply big islands to start with.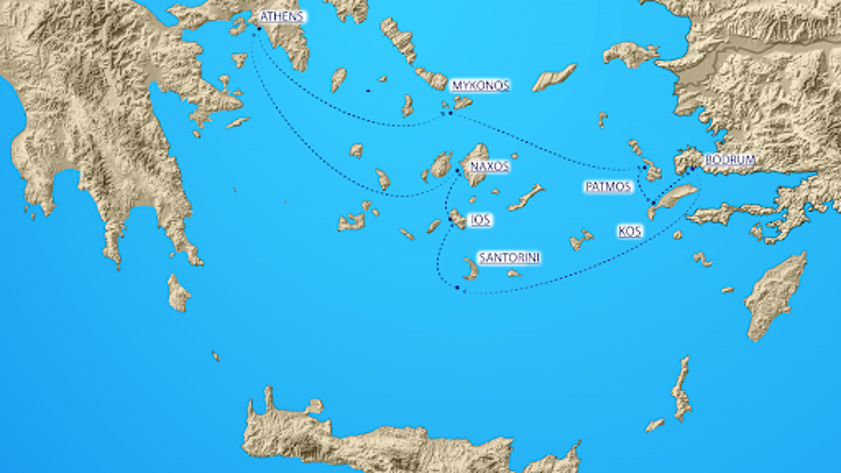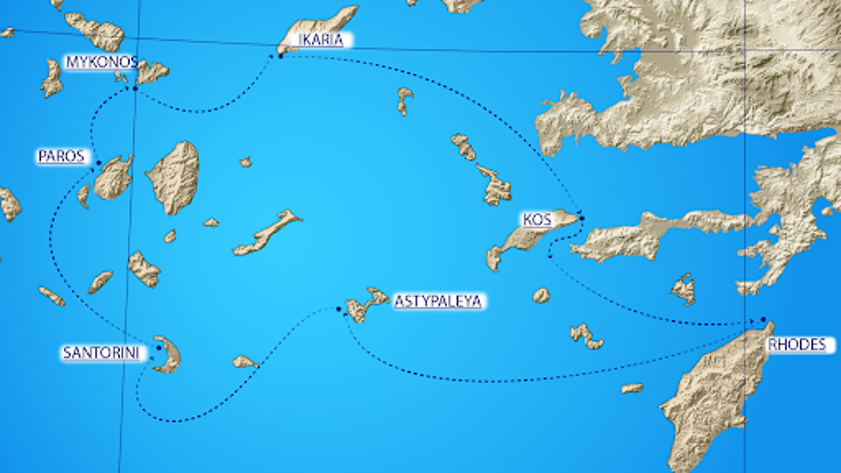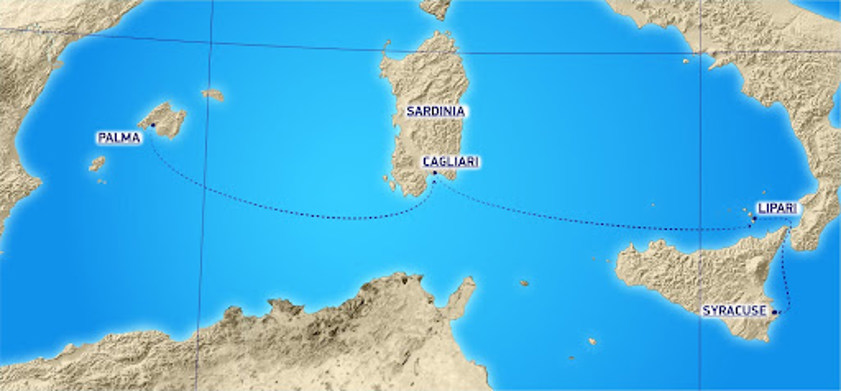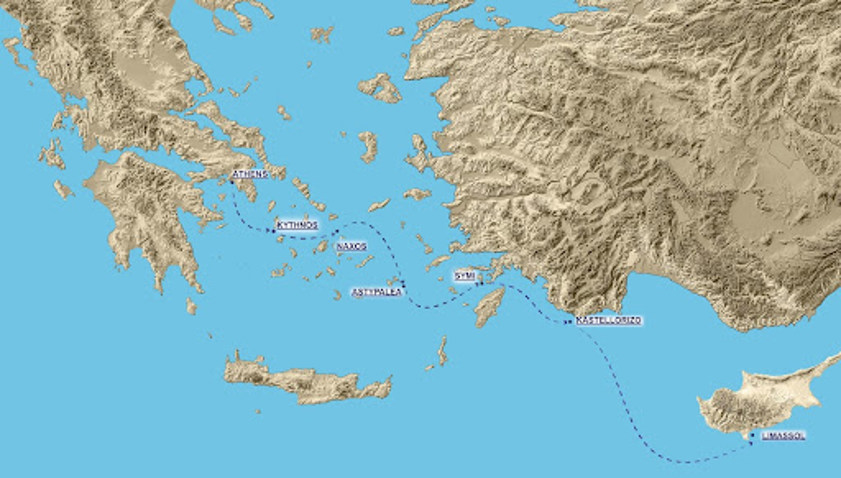 Some cool places of interest could be at a noticeable distance away from the main port of call where you get off.
Thus, try to plan in advance and not to miss out on big attractions.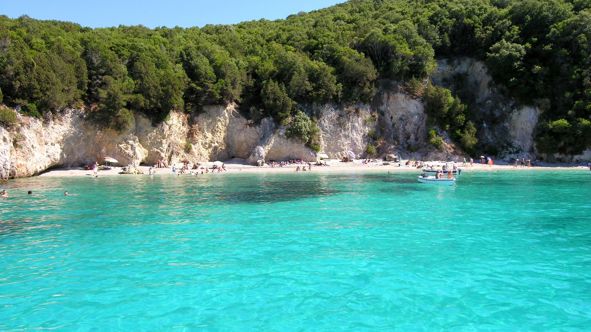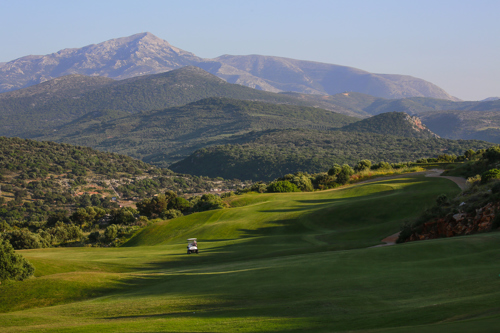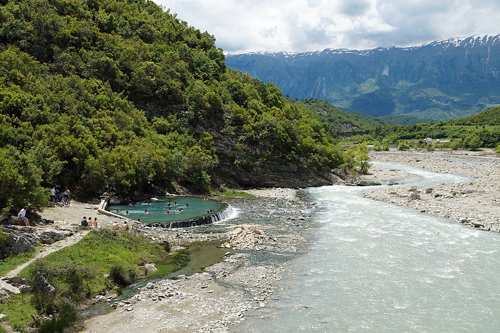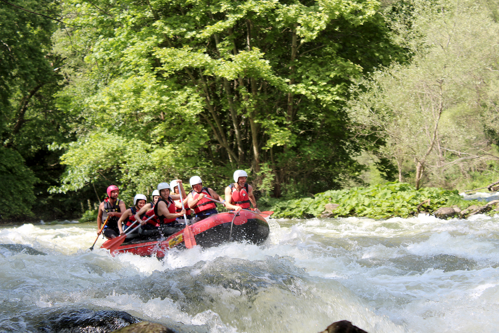 Cool places to eat might also be located at a distance away from the Town Center of the Island's capital.
And those diners will also likely be cheaper and more authentic, which is more important.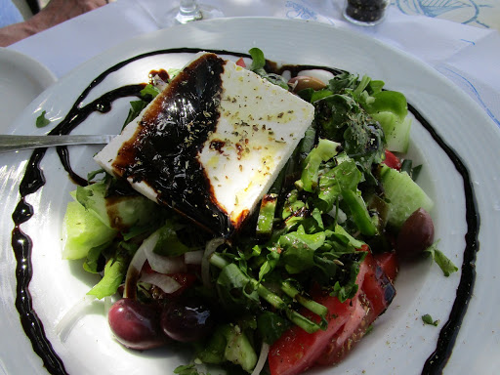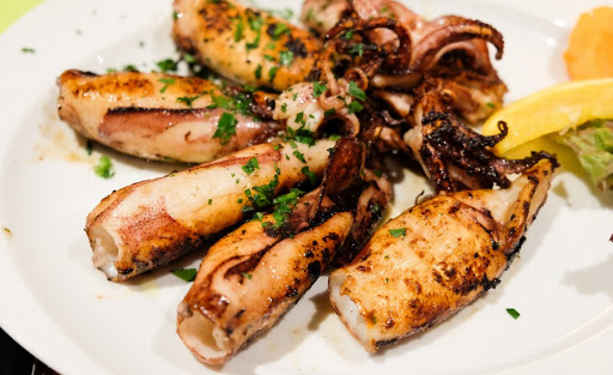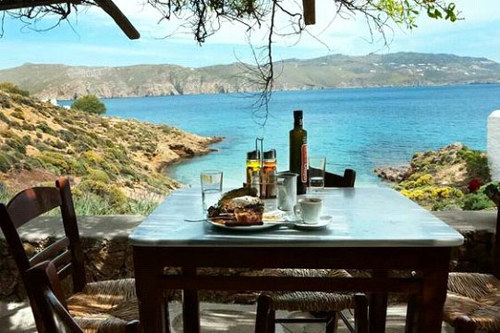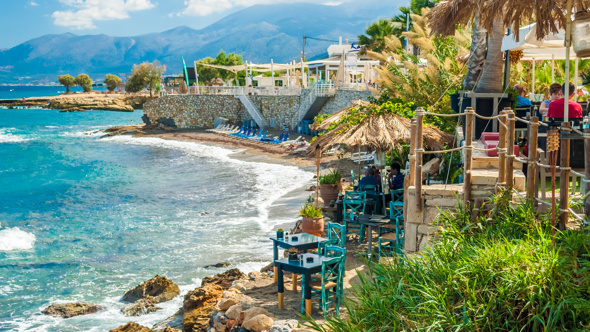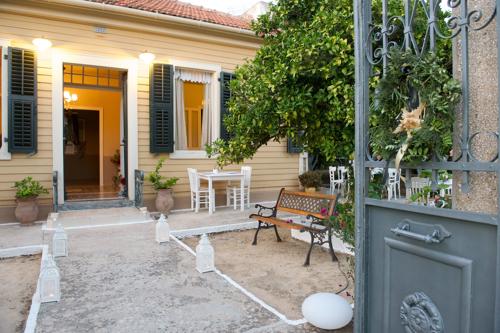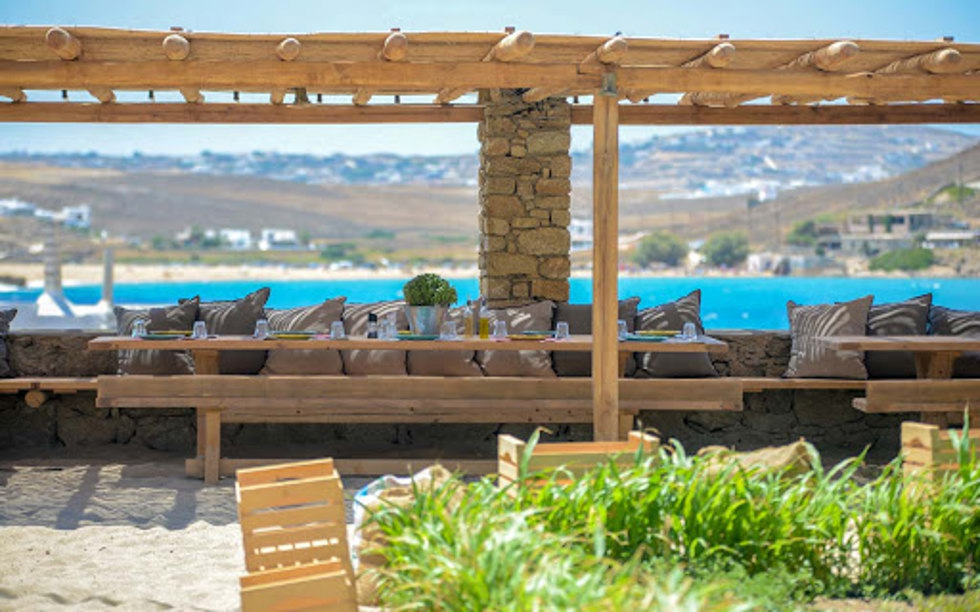 EmbarQ Tour Guide section is here to help you with that planning, plus you get the reviews from our partners who are focused on theme group travel.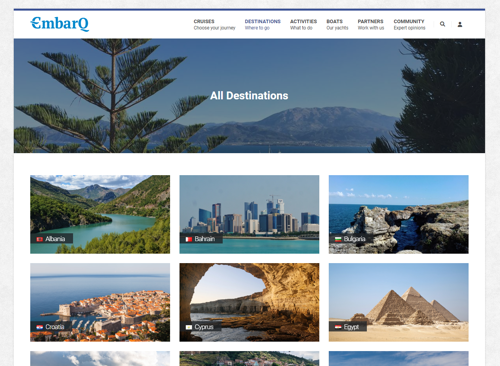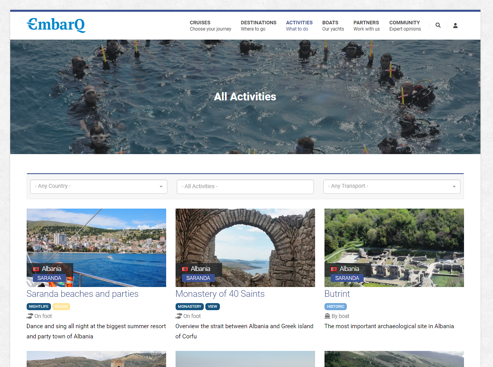 It is a good idea to make advance bookings for restaurants and excursions, because even if you travel during off-season, places you go to might not just be ready for big groups, especially if the port is tiny, the town is tiny and you also want to go to some small villages.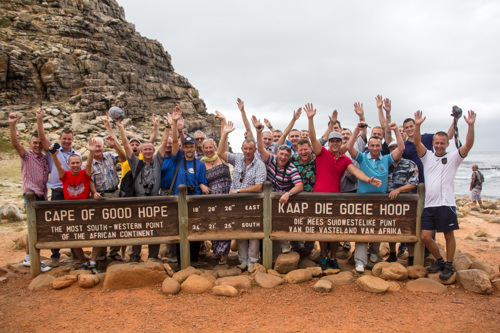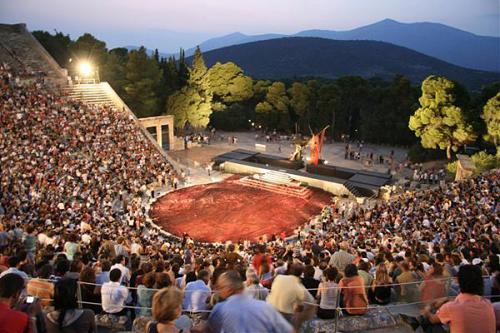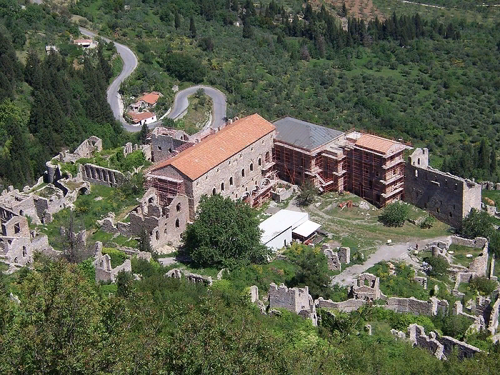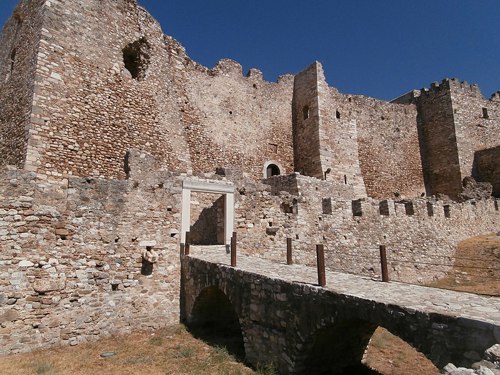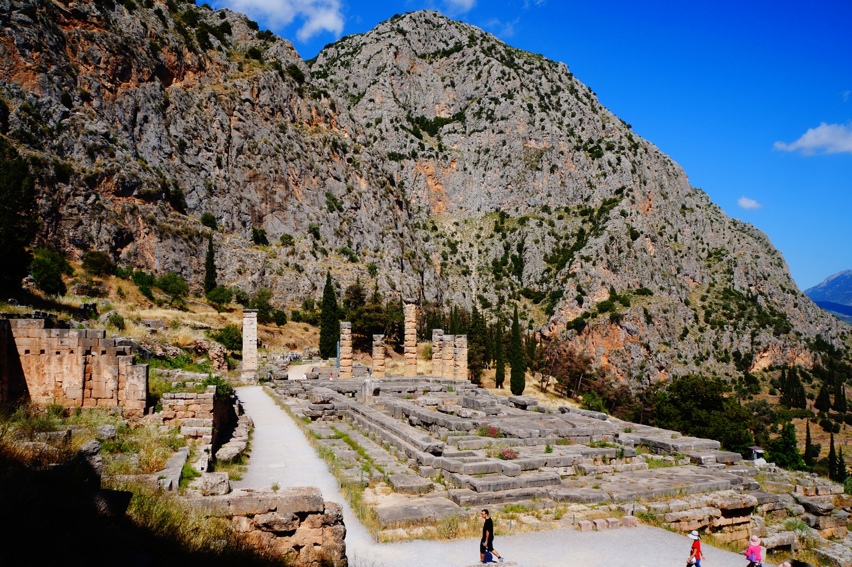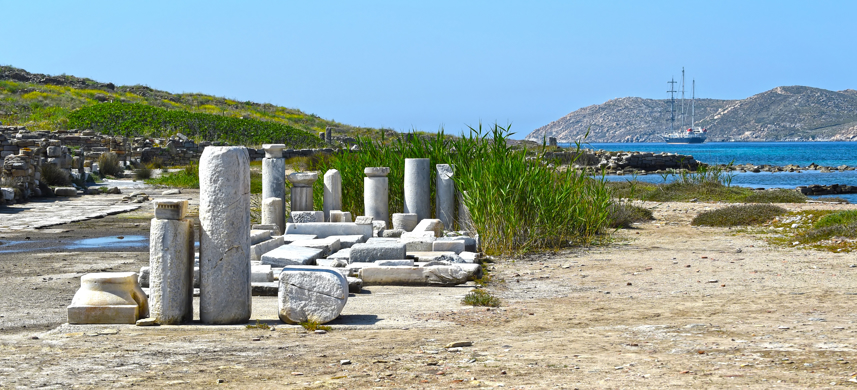 Finding very special unique spots becomes more and more challenging, but we, as a platform, are up for this challenge.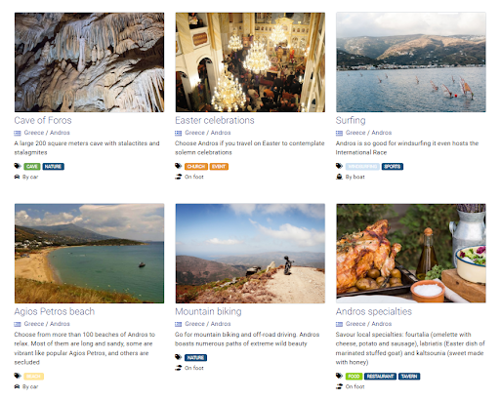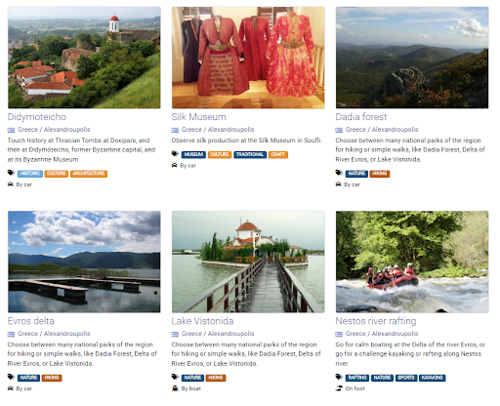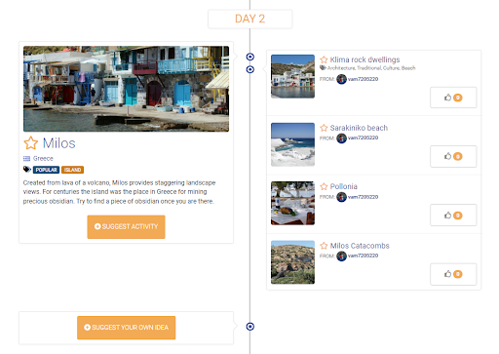 For maximum value from activities on land, cruise organizers better check the dates of attractive local events, such as festivals, regattas, and so on and so forth.
Coinciding a cruise schedule with major celebrations in countries is a very powerful combo for travelers.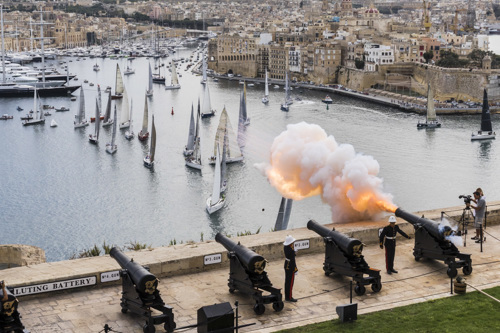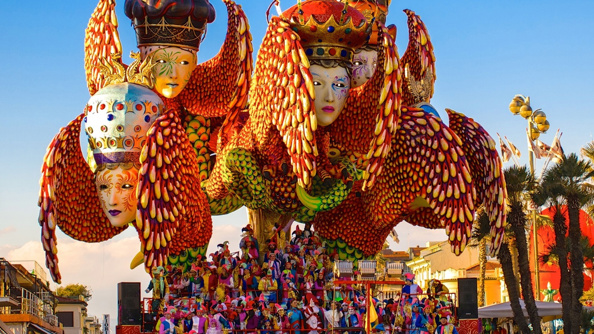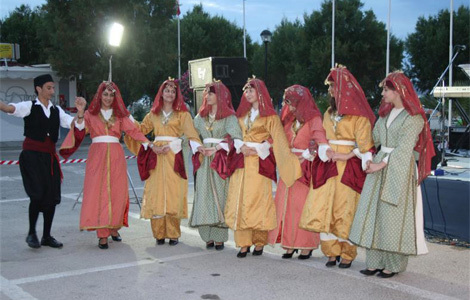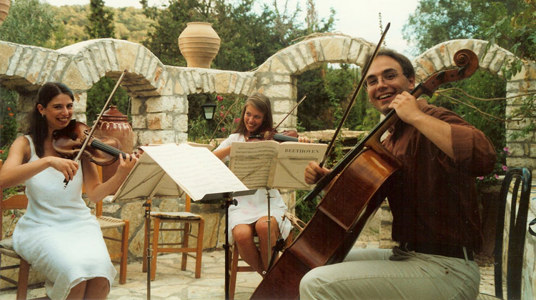 As for activities at sea, it is important to note that watersports and trips to grottos are much easier to organize with clippers type of ships, ie tall ships or boutique ships. You get the best from both worlds - full luxury service and flexibility with entertainment, unlike when you rent a small yacht for your group. Diving tours are impossible with huge liners. Due to their size, getting close to water and so quickly is impossible. They also cannot get close to remote wild shores with marvelous grottos and sea caves. But it is not enough just to have a small motorboat ready. Such ships like our Running on Waves possess such a tool called apparel. Thanks to it, travelers can dive right off the ship with amazing convenience. Plus we have the full range of equipment at the ready. All of that combines into a memorable cruise experience.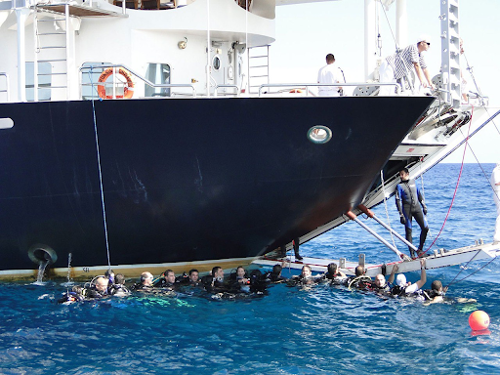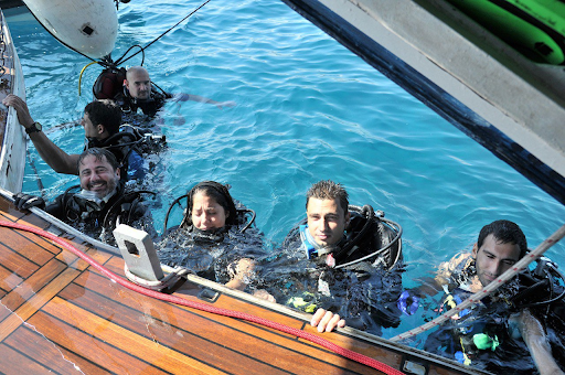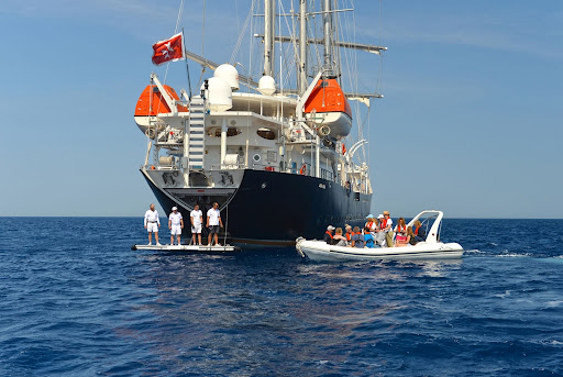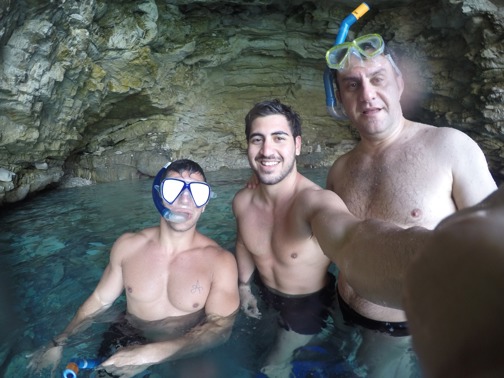 Let's now speak a bit about the range of themes that are easily combinable with luxury sailing cruises. Themes like photography, diving, yoga, arts, historical sites, wineries, gastronomy, hiking, golf courses and seminars of all kinds - are all just the tip of the iceberg. 
These are just a few points that improve your voyage or are important to be aware of. Stay tuned to get more videos and articles.