The Principality of Monaco — a paradise on the Côte d'Azur
Monaco is a small principality with about 30,000 inhabitants, of whom only about 5,000 are native Monegasques. Ancient castles and luxurious modern mansions, picturesque landscapes of luxurious resorts - this is only a part of what can be observed in the state. Monaco provides its citizens with tax benefits.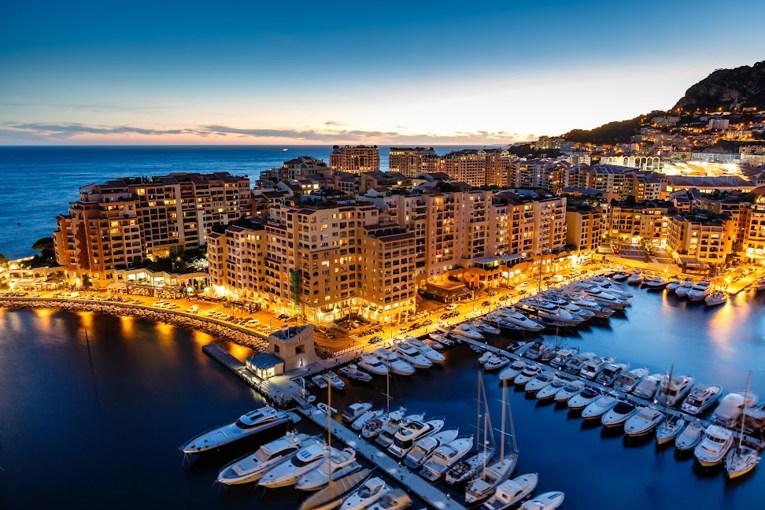 Finding Monaco on the map is easy enough: the Principality is located 958 km from Paris. This wonderful country consists of three parts: Monaco, the city with commercial buildings and Monte-Carlo. The first part is the Princely Palace where guests can watch the changing of the guard of honor. In the second part there is the shopping quarter Condamine, and the third area is known for its jewelry stores and casinos. The state is located on the Mediterranean coast. The nearest international airport in Nice is about 18 km away.