Malaysia is one of the most amazing places of our planet, which attracts the attention of thousands of tourists from all over the world. Here you can enjoy the excellent level of service, unspoiled beauty of nature, comfortable beaches and much more.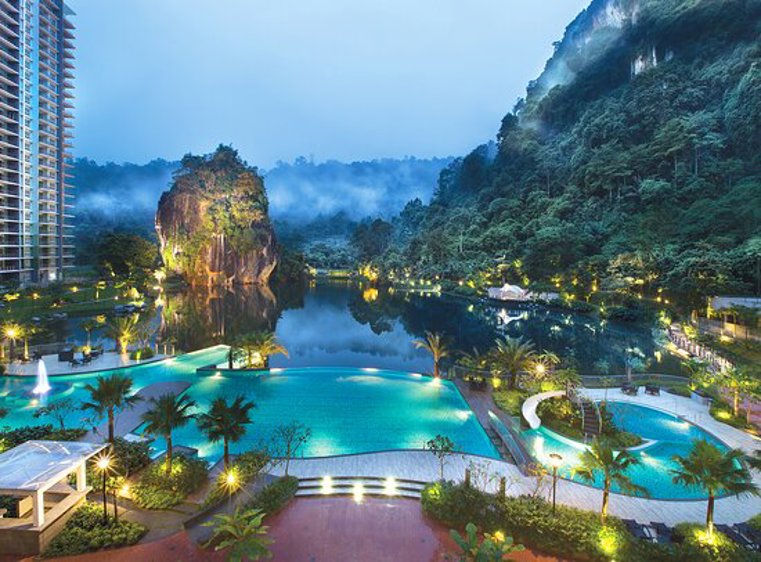 It is known that in this country you can enjoy major fairs, bazaars, diving and other entertainment, which is enough. There are no problems with hotels of different levels. What is interesting is that high schools in Malaysia have officially introduced a subject on car design for Formula One. Just from this information alone, it is clear that this is a very original and peculiar country, capable of pleasantly surprising with its views and other features.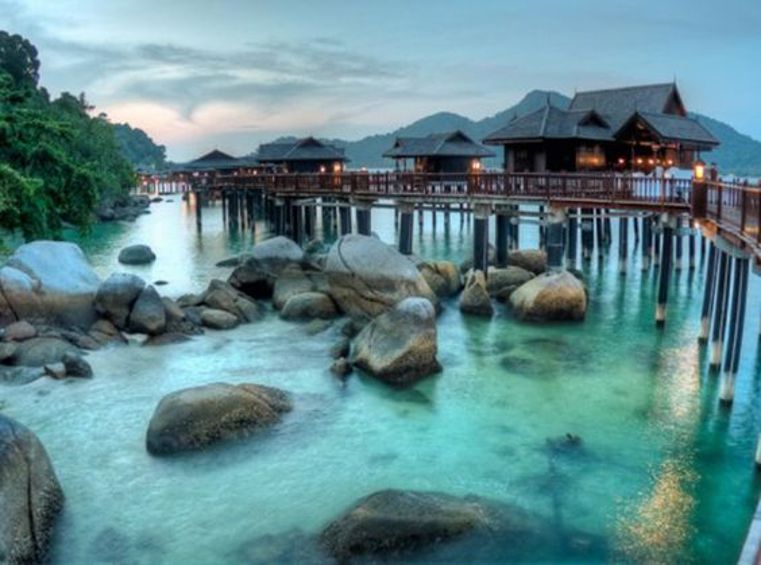 Tourists are interested in the longest bridge, which is also located within this country. There is much that can truly captivate tourists, pleasantly surprise them throughout the holidays. It is impossible not to pay attention to a harmonious combination of past and modern. It is widely believed that Malaysia has one of the richest underwater worlds, so you will definitely need to get acquainted with it if you plan to spend your vacation in this country.