Chile is one of the most amazing and unusual countries in the world. It stretches along the Pacific coast of South America and combines picturesque nature, incredible attractions and fascinating entertainment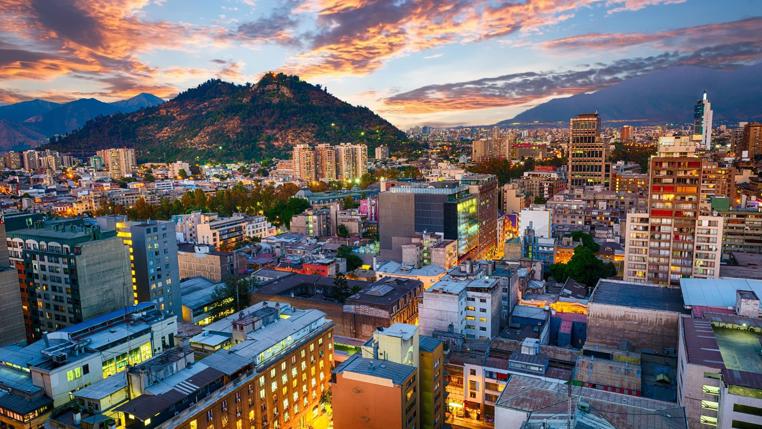 There is a beautiful legend that after the creation of the world God left behind the clearest lakes and fascinating glaciers, high mountains and stormy rivers, volcanoes, forests, beaches, fjords, valleys and deserts. He gathered it all in one place - exactly where Chile is today. The country is visited by more than 2 million tourists annually, and their number continues to grow. It is worth coming here to admire the natural beauty, solve the mystery of the statues on Easter Island, taste the local cuisine, stroll through the tiny villages and bustling metropolises. Chile is a special world, and every tourist can be a part of it, at least for a while.
Sailing countries:

Argentina Chile France Iceland Morocco Netherlands Portugal Spain Cabo Verde Denmark Finland Ireland Norway South Africa

...and other

Max guests:

17

Length over all:

42 m
The two-masted schooner Amazone is an ice class sailing boat launched by Olivier van Meer Design in the Netherlands. She operates in the high latitudes of the Arctic and Antarctica. She is capable of high speeds but is equally comfortable while cruising.