Caribbean islands with a developed economy, high level of medicine and education. Cosmopolitans come to the islands for secluded relaxation on the beaches, walks in the rainforests and yachting in the Caribbean Sea.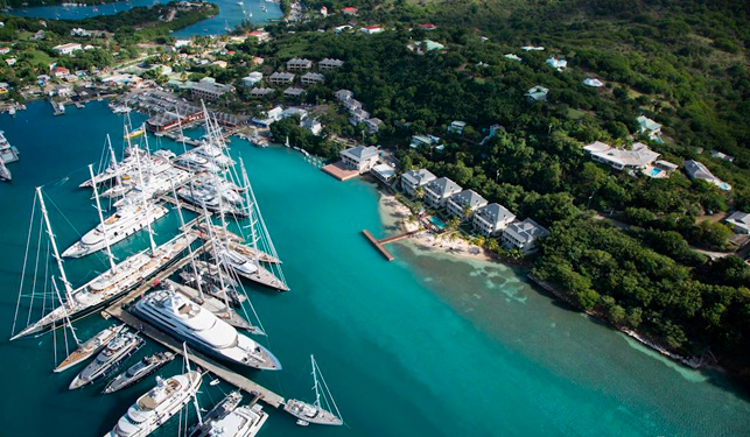 Antigua and Barbuda is located on three islands in the Caribbean Sea: Antigua, Barbuda and Redonda. Because of its favorable geographical location, it has excellent conditions for recreation. The nature of the country is a lot of quiet bays, snow-white beaches ( locals say there are 365 of them — one for every day of the year), picturesque mountain hills. The warm tropical climate and exotic landscapes allow you to feel comfortable all year round.
The island is very well-developed infrastructure: luxury hotels, nightclubs, fashionable restaurants, entertainment complexes, casinos — there is a place for everyone who knows the taste of noisy parties, or wants to enjoy the quiet of private life.