A famous Greek-Australian composer, Tassos Ioannides, left a great review of RUNNING ON WAVES
A famous Greek-Australian composer, Tassos Ioannides, left a great review of RUNNING ON WAVES, but the AI deleted it. Why? You won't believe…
It's too artistic: "Unusual review pattern"!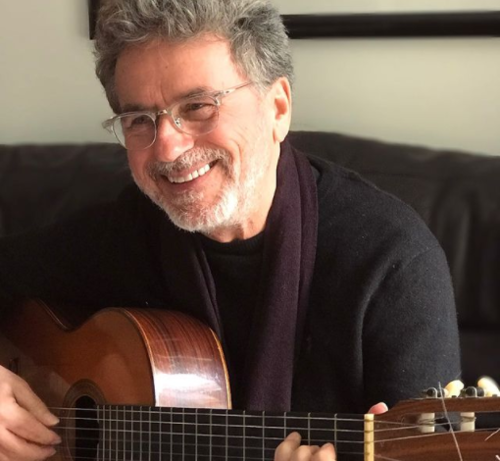 Yes, it is unusual. What did you expect from an artist?
But that's no reason to delete it:
"As if playing a game of pebbles skipping on the water, 'Running on Waves' sailed us across the blue waters of the Cyclades, island to island, for seven memorable days. Effortlessly gliding across the gleaming Aegean, iconic winged sails fluttering in the wind, the Aegean sirens beckoned us, like in a modern Odyssey, to drink life to the lees. With spirits yearning to soar away from common duties, we abandoned ourselves to a most capable and trustworthy crew for an unforgettable experience. The comfort of the facilities, the friendly staff always ready to respond to our needs, the excellent food by a creative chef, the well-organized activities, our forays with the ship's tender to alluring, secluded beaches and not least our beautiful evenings sipping drinks on the deck at sunset, make us highly recommend this sea adventure! Punctual, attentive to all safety aspects, we can say without reservation that our island-hopping on 'Running on Waves' will stay forever in our cache of cherished memories. – Tassos and Eleftheria Ioannides, Nafplion."
We thank you, Tassos. It's beautiful. And we are very excited to see you again!