Karachi port is the largest and busiest port in Pakistan, handling about two-thirds of the country's cargo. Located on the Arabian Sea, the port is a vital hub for international trade, connecting Pakistan to the rest of the world. With modern facilities and state-of-the-art technology, Karachi port is equipped to handle all types of cargo, including bulk, containerized, and liquid cargo.
Karachi is the largest, busiest and most multifaceted city in Pakistan — with colorful streets, distinctive architecture and colorful markets.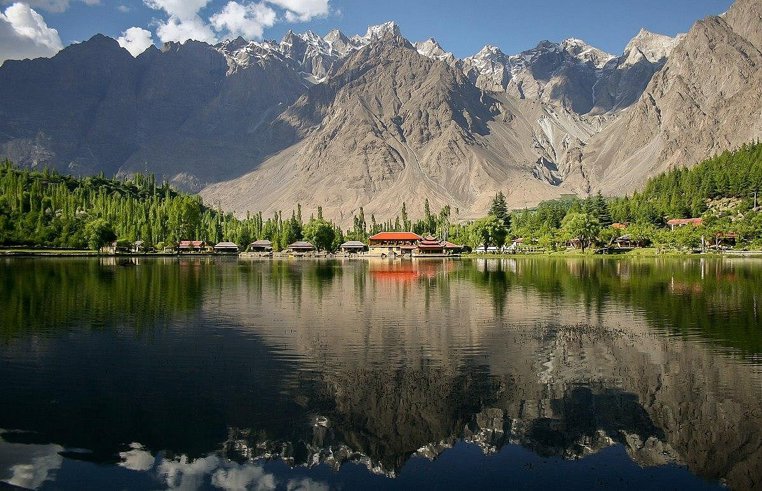 But Karachi also has plenty of places to relax, from sunny beaches to modern waterfront restaurants.