Aqualized Dive Adventures

Greece
The way the world learns to dive.
We seek adventure where others only dream. We are bound together by our love of the underwater world and our desire to protect it.
---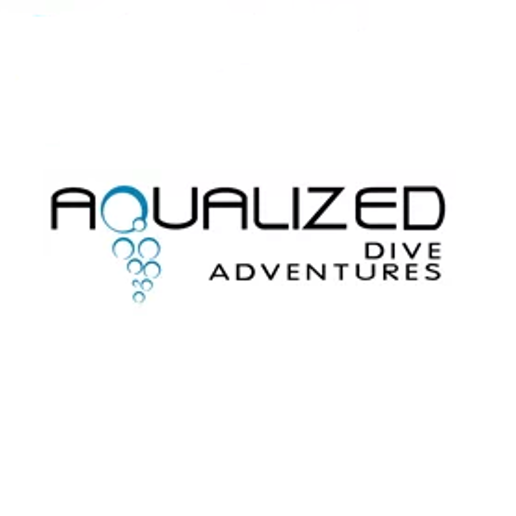 Main consultant - George Delveroudis
PADI Master Instructor, CMAS 1* Scuba Instructor
Organizer of more than 65 trips to various destinations in the past 13 years (Egypt, Tanzania, Mexico, Belize, Guatemala, Italy, France, Germany, UK, Spain, Switzerland, Netherlands, Cyprus, Turkey, UAE, Maldives, Thailand, Indonesia, Singapore, Japan, Malaysia, Palau, FS of Micronesia, French Polynesia, New Zealand, Japan, Seychelles, South Africa, Chile, Argentina, Uruguay, Costa Rica).