WELCOME ABOARD!
We are open for various types of partnerships!
EmbarQ is set to be a great tool for travel industry professionals and anybody who loves sea trips and gorgeous places! 
Call us on 35725030345 or send us an e-mail to  pr@88parsec.com.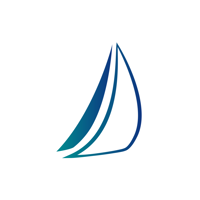 Educational center Maritime Practice. We offer a chance to have a sail training voyage to high latitudes of the Arctic and Antarctica in the most ancient, beautiful and environmentally friendly way – under sail.
Country:

Cyprus