Fly & Sail is a scientific expedition format in which we combine a flight to/from Antarctica and a crossing of the Drake Passage. This is an ideal trip for those who have dreamed of sailing through the Drake Passage but are not ready to do it twice in one expedition.
Regions/Countries:

Argentina Antarctica Chile

Boat:

Amazone

Duration:

11 Days / 10 Nights

Tags:

City

Island

Secluded

Mainland port

Town

Dates:

Jan 22, 2024
In two trips of the season we will board a sailboat in Ushuaia, Argentina, spend 4 days in the waters of the Southern Ocean and cross the Drake Passage, and after 9 days of Antarctic cruising we will fly from King George Island to Punta Arenas, Chile. On two more voyages, conversely, we will fly to King George Island in Antarctica and cross Drake Passage on the return trip on a sailboat.
Sailing yacht, Motor sailor
The two-masted schooner Amazone is an ice class sailing boat launched by Olivier van Meer Design in the Netherlands. She operates in the high latitudes of the Arctic and Antarctica. She is capable of high speeds but is equally comfortable while cruising.
Sailing countries:

Argentina Chile France Iceland Morocco Netherlands Portugal Spain Cabo Verde Denmark Finland Ireland Norway South Africa

...and other

Max guests:

17

Length over all:

42 m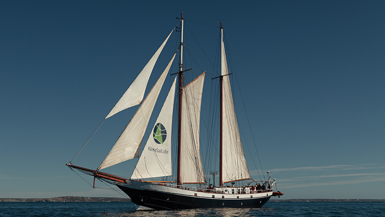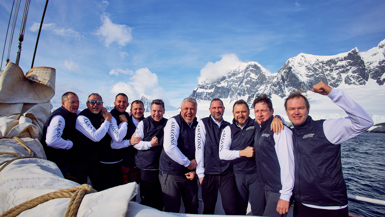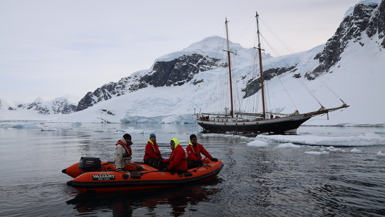 Monday, January 22, 2024
Antarctica Cruise:
2-bed cabin:
10900 € per person

Admiral's cabin:
13000 € per person
Greenland Cruise:
3200 € / 4000 € / 4800 € per person
(3-bed cabin / 2-bed cabin / Admiral's cabin)