Port Sudan is a city on the Red Sea, founded by Britain in 1909 as an alternative to the old commercial port of Suakin.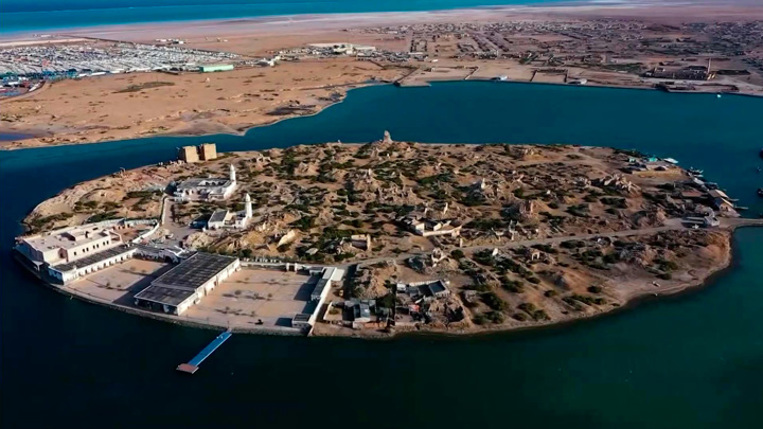 Port Sudan is best known for its pristine shelf coral reefs, making it one of the best diving sites in the world.
Port Sudan is also a great place to eat fresh seafood, karkade tea and stroll along the sunny waterfront.