French St. Maarten and its neighbor on the island of the same name, St. Maarten, which belongs to the Netherlands, peacefully coexist on the same small piece of land for over 350 years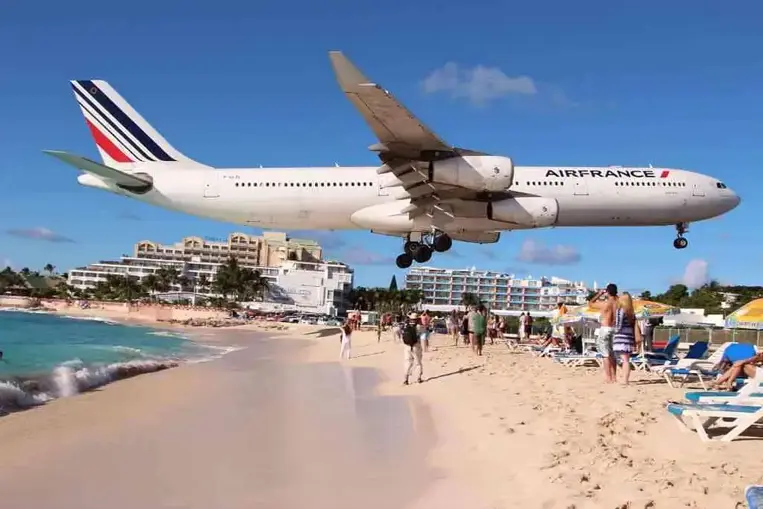 And the border between the territories of the two different countries is simply marked by flags. That is why the island of St. Maarten in the Caribbean Sea is called "the friendliest". Its northern part - the French overseas community of St. Maarten - is an extraordinary place. For example, here is the gastronomic capital of the Caribbean islands, where there are about 30 excellent restaurants.
But we are not talking about the main city of the community (which is expected), but about a small seaside village. The diversity of St. Maarten's beaches is surprising and pleasing. There are on it and luxurious luxury resorts with white sand, and the harsh rocky coast, and coral reefs, and wild deserted islets. So everyone can find a vacation to his liking.