The provincial capital, Port Moresby, is the center of the state. It is the local airport where planes with tourists arrive. Today, it is the largest city in the country, its population is about 317 thousand people. It stretches along the southeastern coast of the island.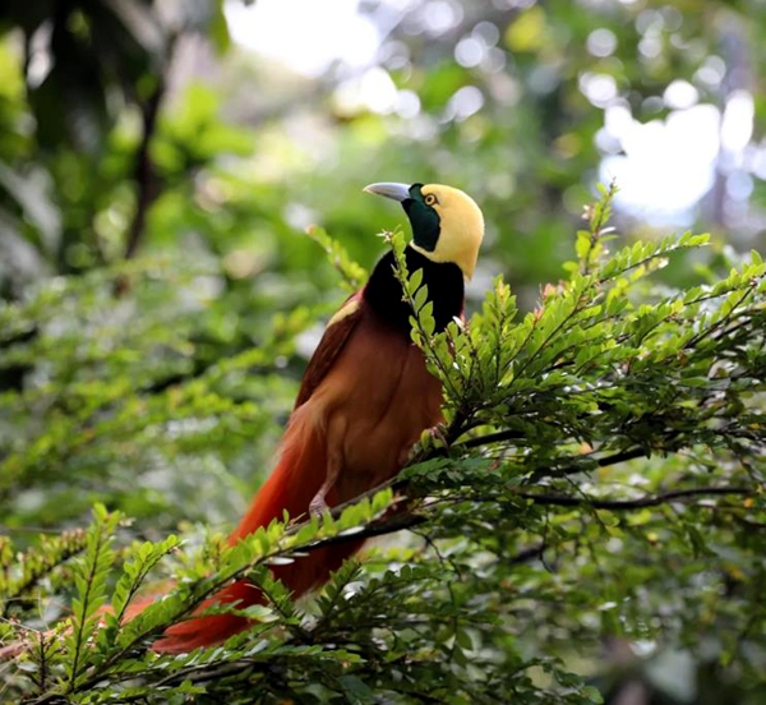 Climbing up the hills from the shoreline one enters a prestigious area with luxury residences. To the north is the district of government offices — Waigani. It is considered the cultural and political center of Port Moresby. Here is the Parliament, combining modern architecture and traditional motifs of "houses of spirits" of the islanders.
The Town, the historical center of the city, located to the south, deserves special attention. From here, Paga Hill offers a wonderful view of the capital. Most of the area's architectural monuments, a whimsical mixture of traditional 18th-century colonial style and local color, were damaged during World War II, but some of the old buildings have survived.
Nature lovers will be interested in the National Botanical Park. It has the largest collection of orchids, numbering more than three thousand of these plants. There are two kilometers of wooden planking and suspended structures in the park as paths, protecting the vegetation from the harmful effects of tourists' shoes. One of the exhibits of the park is made in the form of a map, in each part of which the plants from the corresponding area of the country are collected.
If you prefer a beach vacation, check out Idlers Beach, east of town, famous for its soft white sand. A little further east is one of the island's best resorts, Loloata Island Resort. A huge coral reef and favorable natural conditions make it a great place for diving, windsurfing and fishing.