Panama is a great vacation destination. Thousands of islands, rich nature, distinctive culture and the famous Panama Canal attract fans of exotic and active recreation. The New York Times named Panama first on its list of must-see countries.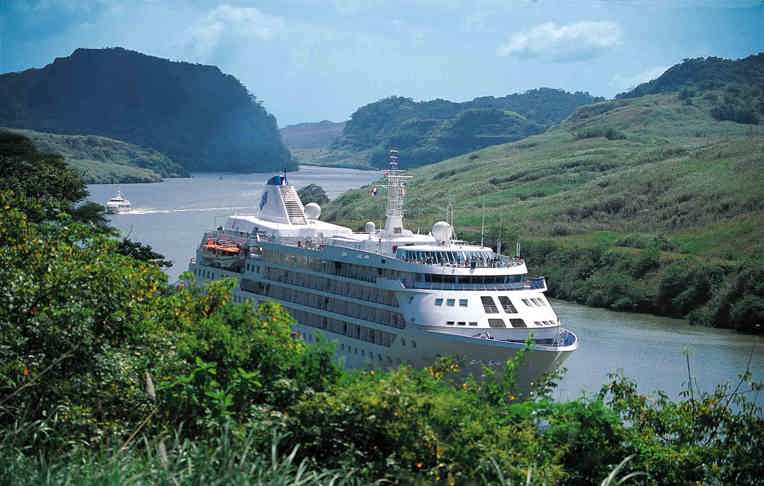 Panama is mountains, forests, and oceans. Along the coast of the Pacific Ocean stretches the Cordillera de Veraguas, the slopes of which grow semi-deciduous forests with areas of wet savannah, the coast is cut by small bays and abounding islands. The Cordillera de San Blas runs along the Caribbean coast, formed by picturesque lagoons. Their slopes are occupied by tropical forests, mangroves and liana forests, reaching almost to the tops of the ridges. In the west of the country there are several more mountain systems with the highest point of Panama, the dormant volcano Baru (3,475 meters).
Panama is home to many peoples, so traditions here are mixed, unusually distinctive. In the south of the country Indian customs are common, many of which date back to pre-Columbian times, along the Caribbean coast - Spanish, and along the Panama Canal - American. This cultural diversity is also reflected in the Panamanian character - they are extremely tolerant, polite, hospitable, friendly and sociable.