In recent years, the level of security in Pakistan has increased. Travelers who decide to travel see a completely different Pakistan: hospitable locals and a rapidly developing tourist infrastructure. The Pakistani authorities are trying to change the image of the country and are doing a lot to achieve this.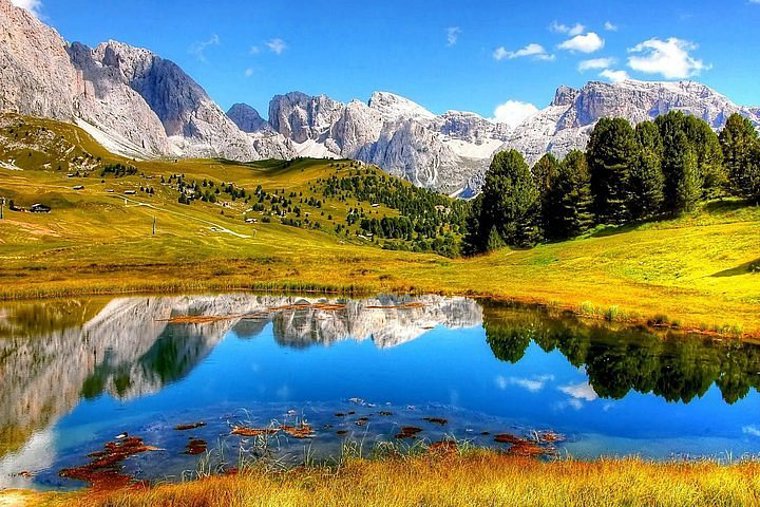 The unspoiled Pakistani people really do treat travelers as high-value guests, without any desire to profit at their expense.
What else is worth visiting Pakistan for? First of all, it is sandy and very picturesque coast of the Arabian Sea, ancient mosques and fascinating mountain scenery. Pakistan is also a kaleidoscope of cultures, which is reflected, among other things, in the cuisine.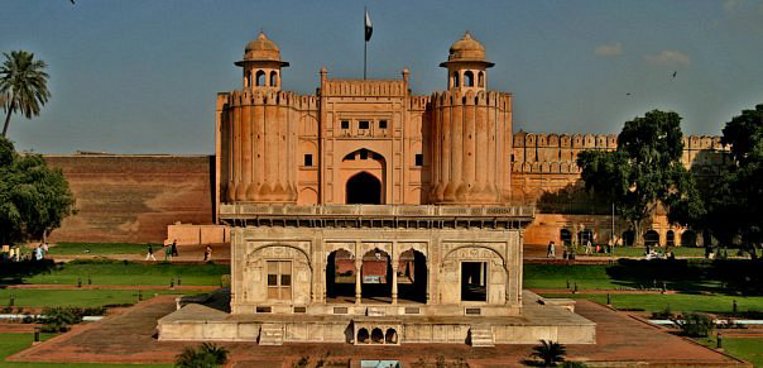 TOP reasons to GO
Beaches. Holidays at sea in Pakistan are comfortable in the vicinity of the city of Karachi. Along the coastline, cafes are open and water sports are offered. The coastline of Jivani is famous for its cleanliness, clear water and picturesque sunsets.
Attractions. The peculiarity of holidays in Pakistan is an abundance of ancient monuments of architecture. Tourists visit the defensive fort of Ranikot, the fortress of Rohtas, the ancient city of Mohenjo-Daro and the monastery of Taht-e-Bahi.
Oriental flavor. The best resorts in Pakistan, which introduces tourists to Islamic culture, are Karachi and Lahore. The streets of the cities have preserved ancient palaces, mosques, temples and shrines. Take pictures of the magnificent gardens of Chauburji and Lahore Fort.
Winter Holiday. In December and January tourists come to the ski resort of Malam Jabba. Here they ski on snow-covered slopes from a height of 2,800 m. The village is equipped with hotels and restaurants. And for lovers of walking there are thought-out hiking trails in the mountains.
Active rest. Travelers waiting for hiking tours to the hills near the ranges of the Hindu Kush and Karakorum. Professional climbers visit the spurs of Gondoro La or Nanga Parbat peaks.