Picton is a charming town at the beginning of Queen Charlotte Sound with a picturesque harbor and white-water yachts.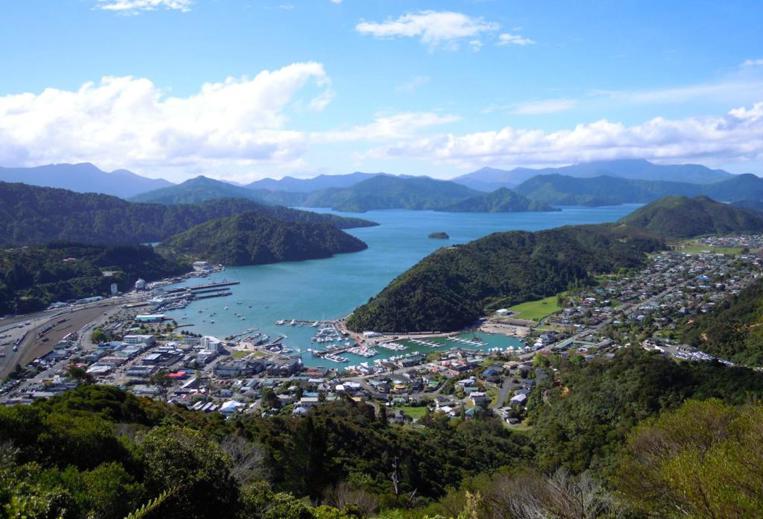 Surrounded by mountains, it has stunning panoramas and a charming waterfront. Tourists are waiting for a variety of cafes, restaurants, stores. There is also an aquarium with different species of local fish. Nearby is the famous wine region, so you should definitely try a taste of the creations of New Zealand winemakers. In the dry dock stands the ship Edwin Fox, which transported convicts to Australia. From here the famous track along Queen Charlotte's Bay begins.
Picton is an important transportation hub for New Zealand. This is due to its geographical location. It is in the north of the South Island, with a ferry to the nation's capital via the Cook Strait. It is also the starting point for the roads and railroads into the interior of the South Island.