An exotic country located near the equator. It is called the country of three thousand islands (in fact, there are thirteen and a half thousand).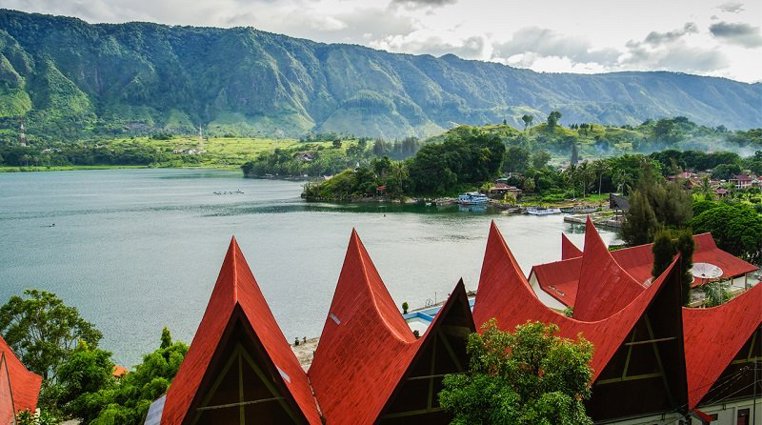 Terraced rice fields, coconut palms, tropical garden crops - all this is Indonesia. Indonesia is a country of rich cultural and historical heritage, colorful ceremonies and festivals, a variety of arts and crafts. There are a lot of interesting and charming places, which can attract even the most demanding tourists. It is the largest island state in the world. It is a chain of magnificent islands located near the coast of continental Asia, on the very border of the two great oceans - the Pacific and the Indian.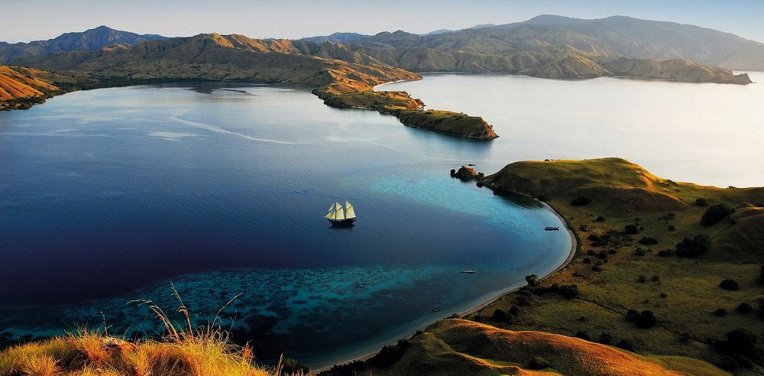 Land and water, smoking volcanoes and impenetrable jungle, rice terraces and tea plantations, ancient temples and palaces, a mix of languages and civilizations - that is what Indonesia is in the eyes of the tourist.
Indonesia is one of the most popular tourist destinations, because you can vacation here all year round. Each island of the archipelago is unique in its own way, but almost everywhere you can see beautiful mountain landscapes, volcanoes, wet tropical forests with lush vegetation and a variety of wildlife, and of course, sandy beaches and always warm water.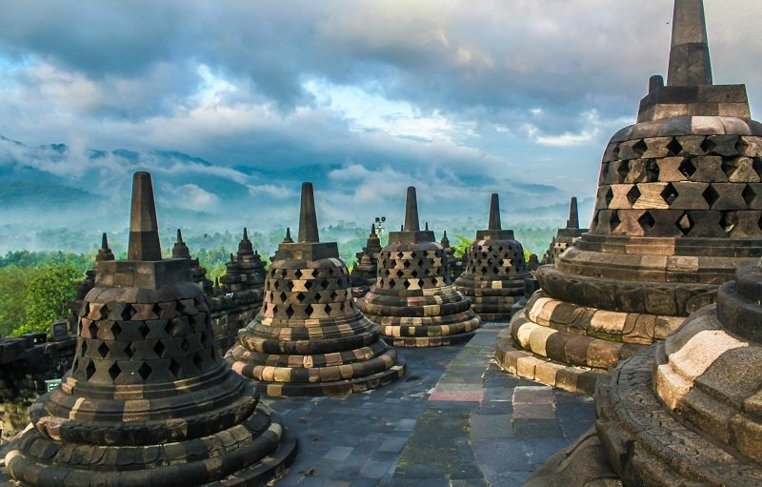 The history of this region goes far back in time - some islands have preserved the most ancient tribes, which have not been affected by technological progress, and the temples and numerous museums of Indonesia hold priceless monuments of the past.