Saint John's Port is the gateway to the beautiful island of Antigua and Barbuda. Located in the heart of the capital city, it's a bustling hub for cruise ships, luxury yachts, and cargo vessels. The port boasts modern facilities and offers easy access to a range of attractions, from pristine beaches to historic landmarks and vibrant cultural hotspots. Get ready to soak up the sun and experience the warm hospitality of the Caribbean in Saint John's Port.
Saint John's, the capital, is home to agricultural markets, architecture of attractive coloring and the remnants of sugar plantations that shift attention from a kaleidoscope of coral reefs and sailing adventures.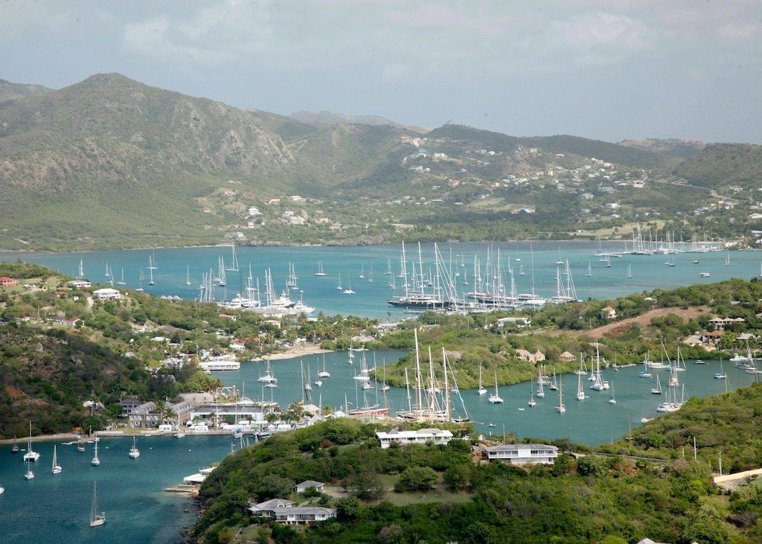 Adore the white Baroque towers of St. John's Cathedral looming on the horizon before joining the throngs of cruise ship passengers shopping in the Heritage Quay area. For a taste of the island's ancient culture, visit the Antigua and Barbuda Museum, which is housed in a 1750 colonial courthouse.